Specification advice
01 July 2014
With over 40 years experience in the physical security sector, manufacturer of safety and security devices, Securikey says it can advise customers on the best product for their requirement.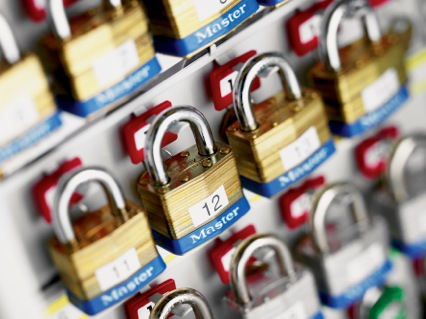 According to Securikey padlocks with keys are one of the most convenient methods of securing a wide variety of devices, including lockers, cupboards, storage units, sheds or residential gates. Master Lock low-to-medium security ranges are manufactured from brass, aluminium, laminated and stainless steel and include numerous locks for highly specific requirements to meet a wide variety of needs.


The Pro Series is a highly effective all-round padlock with forced entry resistance and reliable performance in all weather conditions. The Excell range, which is twice as strong as a standard padlock, is designed for commercial and high-security home use. Featuring a boron-alloy lock that is tough enough to secure factory fences, sheds or storefront gates, this high performance option is extremely resistant to attack and is reliable even in extreme weather conditions.


Combination padlocks are suitable for those who don't want to worry about losing a key, and are available with either fixed or programmable locks of three or four digits.
OTHER ARTICLES IN THIS SECTION