Hitting the right note
08 July 2013
Having previously used products from Cirrus Research to monitor and record sound levels in their auditorium, when the time came to upgrade their noise monitoring equipment, Jersey Opera House opted for Cirrus Research's Optimus Red.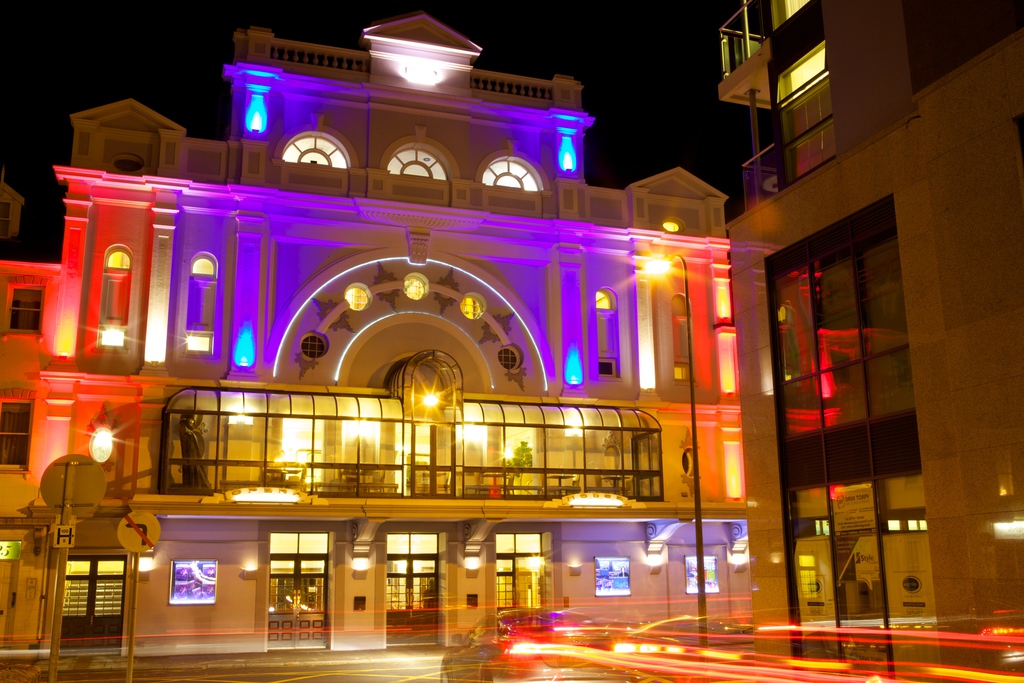 Jersey Opera House technical manager Chris Wink said: "The Optimus is easy to use and very effective. We can use the Optimus in any part of the auditorium, on stage or back stage, to accurately measure sound levels."
Key features include its easy to use occupational and industrial hygiene noise evaluations and the VoiceTag note recording function.
OTHER ARTICLES IN THIS SECTION