Out with the old
28 November 2013
Cirrus Research is offering a new trade in/trade up deal on its Trojan2 noise nuisancer recorder.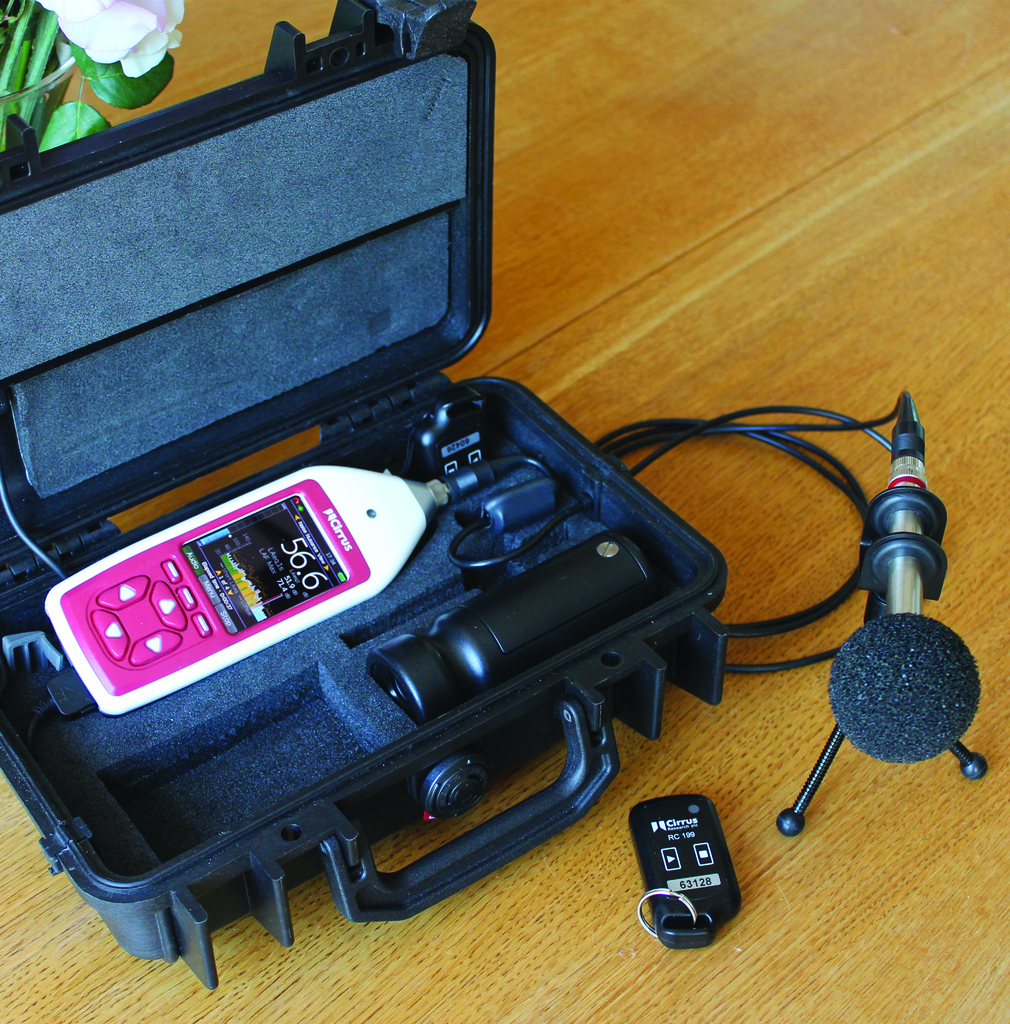 Cirrus Research is offering its best deal yet with a new trade in/trade up option against its best-selling Trojan2noise nuisance recorder.
The Trojan 2 was only recently relaunched with a host of new innovations, as well as revamped software to allow quicker measurements to be made over longer periods of time.
Cirrus Research is now offering what it says is an unrivalled trade-in discount against new sales of the Trojan 2 – against any old or obsolete equipment offered by the customer.
"We are taking in old equipment and offering a trade-in discount, the value will depend on the product being offered back to us," explained Marketing Manager James Tingay. "There is no time limit to this offer and we will take any equipment – not just Cirrus brands – to allow our customers to upgrade and enjoy a discount."
The Trojan 2 has been designed to meet the specific needs of Environmental Health Officers, Housing Associations or anyone who needs to measure, monitor and record noise nuisance.It offers high quality, high resolution audio recording asstandard using a 16bit/16kHz uncompressed WAV file. This gives plenty of frequency range (up to 8kHz) and a wide dynamic range (up to 96dB) so audio recordings can handle both high and low levels with no loss of quality.
Another key feature is the Wireless remote control and 4GB memory. This is usually more than enough for most applications but it can be expanded with a 32GB option.
OTHER ARTICLES IN THIS SECTION