ARTICLE
New dates for Cirrus' noise monitoring training courses
20 November 2015
Noise monitoring specialists Cirrus Research have added new dates to its training course calendar for 2016 to meet increasing demand.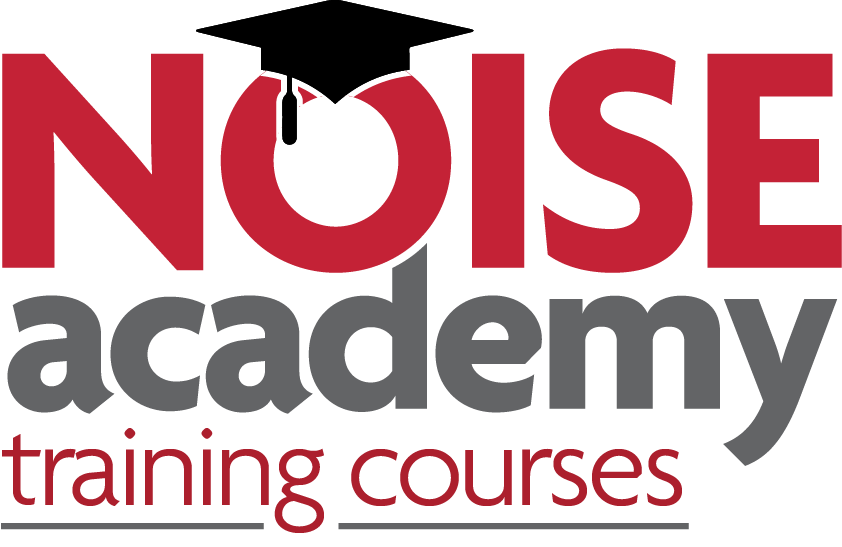 The courses now offer even more choice for those who want to get to know their Cirrus instruments and be more effective with their noise monitoring overall.
Thanks to the newly launched Cirrus' Noise Academy – users have the opportunity to:
Learn how to use their products to their full potential
Expand their knowledge of Noise at Work
Increase their understanding of Environmental Noise
Enjoy access to free eBooks, training guides and videos
The Noise Academy offers everything to get started in the world of noise measurement. Whether you only use your equipment from time to time or need some help with the software, setup or operation, the Cirrus Product Training Course is the ideal place to refresh your knowledge and find out how to get the best from the instruments.
Workshops generally last from 9am to 4.30pm, with refreshments on arrival and lunch provided, as well as mid-afternoon snacks to boost flagging energy levels.
The new dates are:
Rockingham Raceway - 19/01/2016
Oulton Park - 10/02/2016
Nottingham Racecourse - 02/03/2016
Rockingham Raceway - 30/3/2016
Castle Combe Circuit - 18/05/2016
You can find out more or book a course by visiting www.cirrusresearch.com. Places are limited.
OTHER ARTICLES IN THIS SECTION