ARTICLE
Ready to prescribe noise & vibration solutions
13 May 2015
Cirrus Research is taking its Noise Doctor product and advisory clinic to the Safety & Health Expo.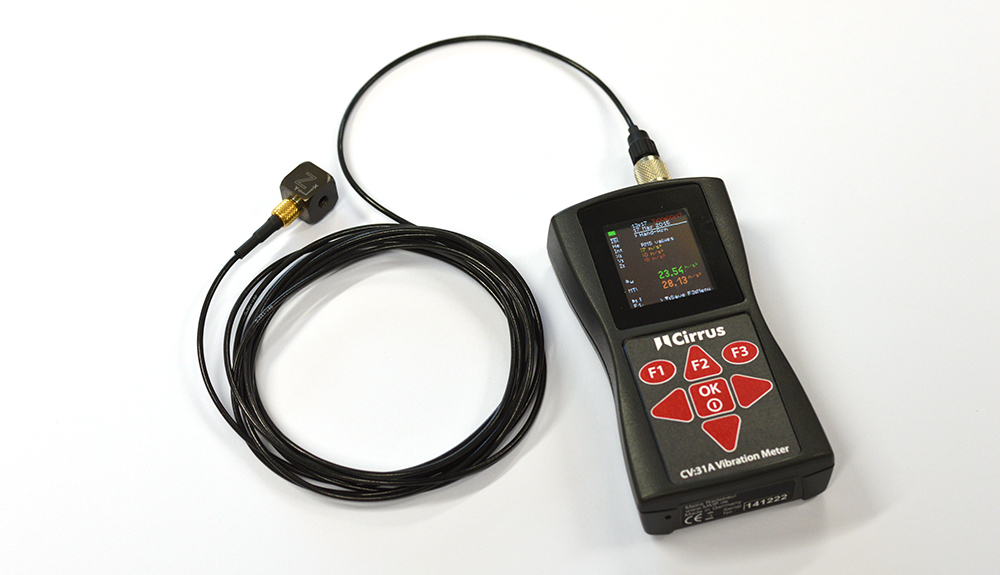 The team of experts will be offering advice, information and product demonstrations on a wide range of sound level meters, noise dosimeters and training courses.
Cirrus will also be showcasing the new REVO – its first vibration monitor. REVO provides a simple and convenient way to measure, analyse and assess vibration data – suitable for assessing hard-arm or whole body vibration exposure.
Also on display will be the Optimus Sound Level Meters, which are suitable for Noise at Work and Environmental Noise Measurements; and the doseBadge Noise Dosimeter, designed for measuring and assessing the noise exposure of mobile workers or anyone working in hazardous environments. Free training is provided with the all inclusive product package.
Delegates will also have the chance to enter the Cirrus digital "Play Your Sounds Right" on the stand using two large touchscreens. Anyone who registers and plays will receive a 10% discount if they place an order within 3 months of the show – up to 30th September 2015.
Stand P2150
OTHER ARTICLES IN THIS SECTION