ARTICLE
Noise doctor
05 June 2013
Cirrus Research recently launched the Noise Doctor brand, which brings together the advice, products and support services they have to offer.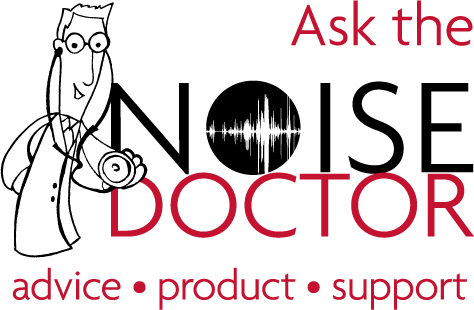 The Cirrus Research Noise Doctor is on call to help individuals get the most from their noise measurement equipment.
It is very easy to purchase the highest spec sound level meter, but of little use if it doesn't meet your company's requirements. The Noise Doctor can offer simple advice, answering your questions and suggesting the best options for your company.
Cirrus Research offers a wide and varied range of sound level meters, noise dosimeters and other noise measurement instruments that can initially seem overwhelming.
Whether you need to ask a question over the phone, require on-site training or something more in-depth, the Noise Doctor can help cure your noise measurement issue.
OTHER ARTICLES IN THIS SECTION