ARTICLE
Music to the ears
15 July 2014
The UK is renowned for its rich heritage in hosting outdoor festivals, yet they create challenges when it comes to health & safety and noise.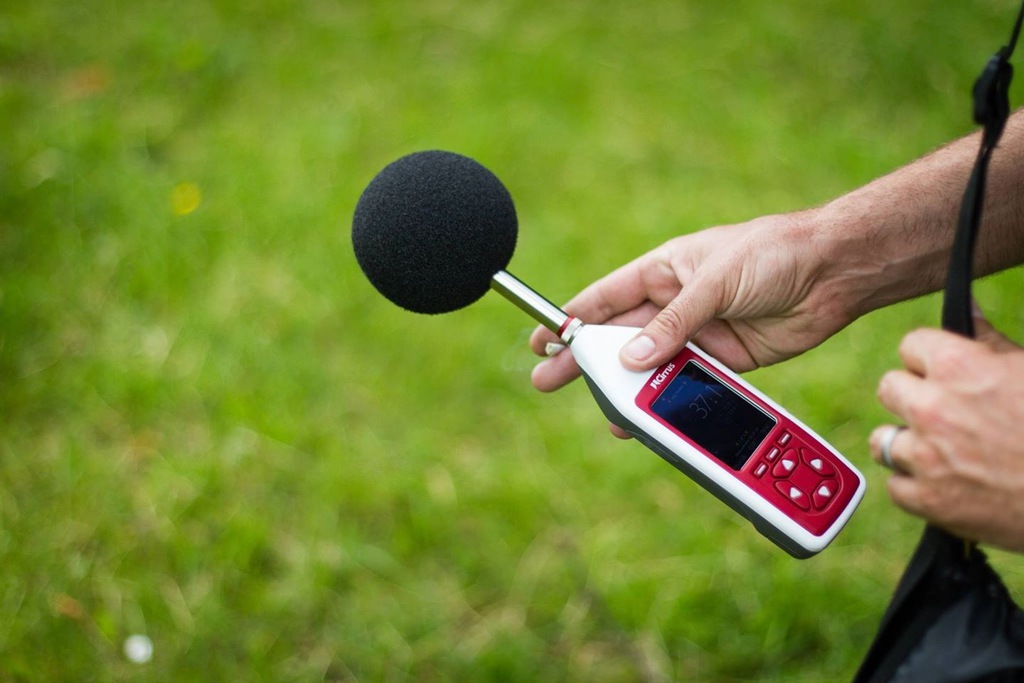 Only recently at the Ravenstonedale Festival in Cumbria, noise consultant Chris Selkirk faced the challenge of noise from live music and festival goers affecting a number of houses within an 800m radius of the main site.
Chris used the Cirrus Research Optimus Green sound level meter to map the exact noise hot spots of the festival site and then set about mitigating the noise through layout management. The Optimus Green provides Class 1 performance and has the latest digital technology with a high resolution colour OLED display and back-lit keypad.
Chris said: "The Optimus Green was the best sound level meter for this kind of application due to its complete ease of use for live readings; quickly being able to change between information displays (graphical, numerical, frequency weightings, 1:1 & 1:3 octave filtering views), whilst taking statutory readings of 5 & 15 minute LAeqs is essential to ensure a festivals compliance with Noise Regulations."
OTHER ARTICLES IN THIS SECTION