ARTICLE
Dual approach
07 October 2013
When racing engine designer and manufacturer Ilmor Engineering won a large contract with the US giant General Motors, its managers knew this would result in significantly increased production as well as noise levels across the manufacturing and testing departments.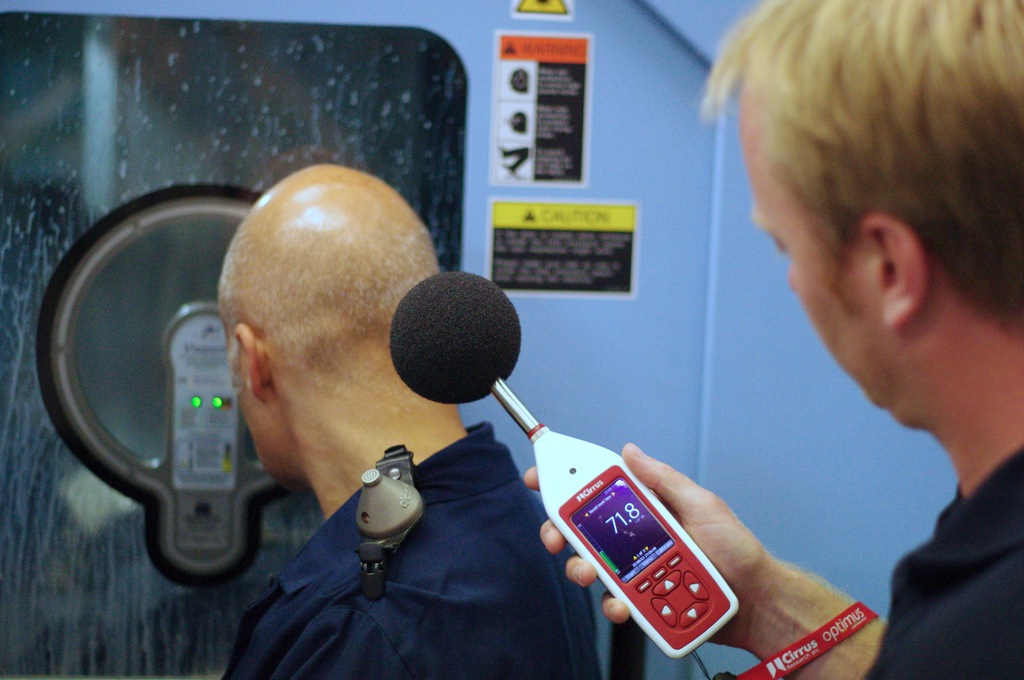 To determine whether its workers were being exposed to noise levels above 80dB(A) a repeat occupational noise exposure survey was carried out using a wireless personal noise dosemeter, the Cirrus Research doseBadge.
A more detailed investigation was also undertaken using a Cirrus Optimus Red sound level meter which enabled measurements to be taken of the instantaneous peaks and at a range of different frequencies.
Ilmor Engineering's Nick Phillips said: "Without the use of Cirrus Research's noise measuring equipment, we wouldn't have been able to find out the extent to the levels of noise our employees were being exposed to. The equipment was easy to set-up and use and, of course, gave the readings and results that we needed to manage the workforce's noise exposure and to implement appropriate hearing protection. The Optimus Red and doseBadge, contributed to us fulfilling our responsibility towards the environment and employees, ensuring noise produced by our activities was minimised."
OTHER ARTICLES IN THIS SECTION