ARTICLE
Select hearing protection
19 September 2017
The doseBadge5 noise dosimeter is now available with octave bands filters allowing for effective and accurate selection that enhances employee hearing protection.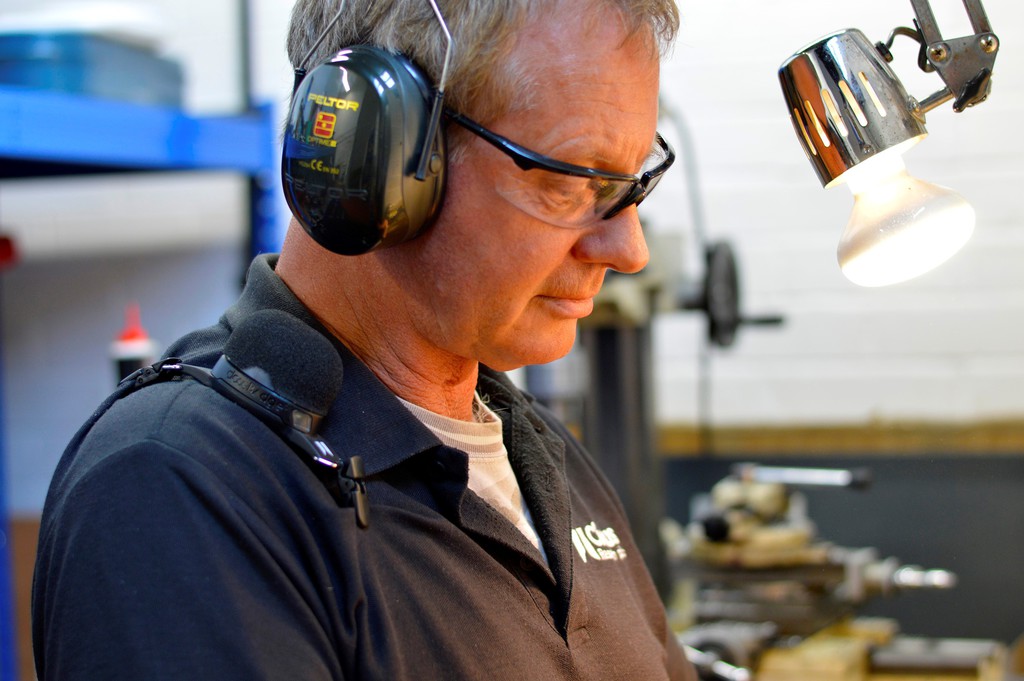 This new function runs alongside the doseBadge5's ongoing assessment of noise exposure but allows for more detailed analysis of noise sources with the additional data helping H&S managers select hearing protection or review noise control measures.
This new feature is just the latest in a number of key upgrades to the doseBadge5 which was launched in 2016. Additional features include: wireless Bluetooth connectivity, scheduled measurement timers, tamper detection as well as extensive data logging and analysis.
A new version of the NoiseTools software will also be released alongside the new version of the doseBadge5 to support the new features.
The updated version of the doseBadge5 will be on display at Health & Safety North (10-11 October 2017) and at A+A in Germany (17-20 October 2017).
OTHER ARTICLES IN THIS SECTION