Advantage card relaunched
11 October 2013
Cirrus Research, a specialist in the development and production of noise measurement instruments, is relaunching its dBAdvantage Card due to popular demand, offering more than £1,000 of benefits to clients.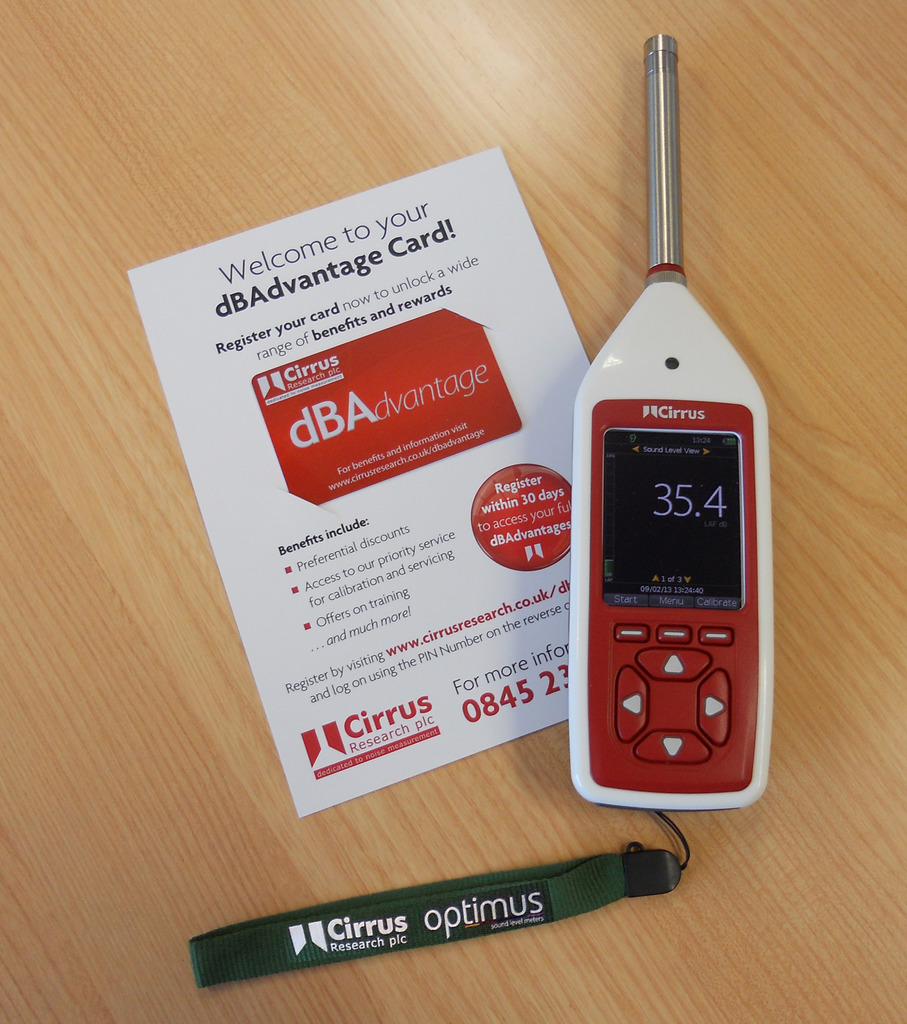 The scheme, with its distinctive 'credit card', allocates each customer a unique PIN number which can be used to claim hundreds of pounds of free services and discounts each year. Membership lasts for three years and can be renewed after that if you are still an existing Cirrus Research customer.
Cirrus Research has ensured that all the offers are tailor-made for clients, undertaking industry-wide research to make the special deals relevant and desirable.
OTHER ARTICLES IN THIS SECTION