Home
>
Something to sing about
Something to sing about
31 July 2013
Cirrus Research has been working closely with Jersey Opera House on updating its in-house noise monitoring equipment.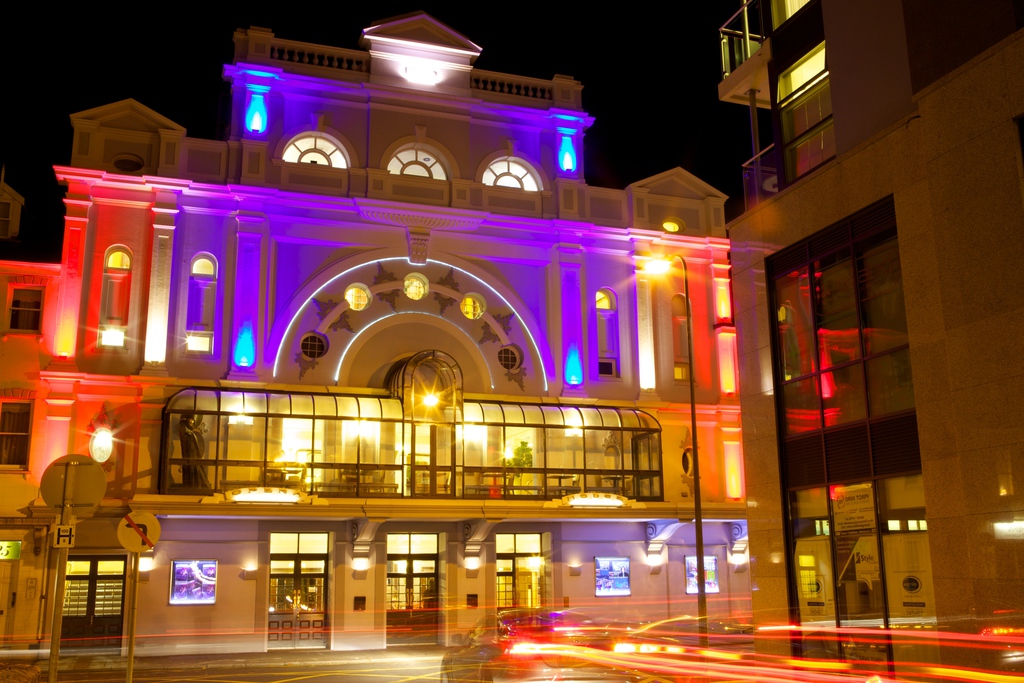 Opera House technical manager Chris Wink has to constantly monitor and record sounds level within the auditorium - for both quality and health and safety regulations - and he recently chose the Cirrus Optimus Red sound level meter as part of the upgrade.
"Obviously we need to comply with all the health and safety regulations but we also need to respond to customer comments about the quality of sound during performances," explained Chris.
Chris chose Optimus Red for its flexibility and the ease in which he could take a sound reading at one point or throughout an entire performance. The Optimus Red has a range of applications including its occupational & industrial hygiene noise evaluations as well as noise at work surveys & noise exposure calculations.
It can offer hearing protector selection using HML or Octave Band Methods, alongside machinery noise tests, noise ordinance & community noise assessments. Other key features include its simple operation and ergonomic design.
Cirrus marketing manager James Tingay added: "The Optimus sound level meters have been designed with ease of use in mind. We are delighted that it was chosen by Jersey Opera House for its noise monitoring system."
RELATED ARTICLES
No related articles listed
OTHER ARTICLES IN THIS SECTION