The right prescription
29 April 2014
Cirrus Research is taking its Noise Doctor advisory clinic to the Safety & Health Expo where its team will offer advice, information and product demonstrations on a range of sound level meters, noise dosimeters, training courses and noise warning signs.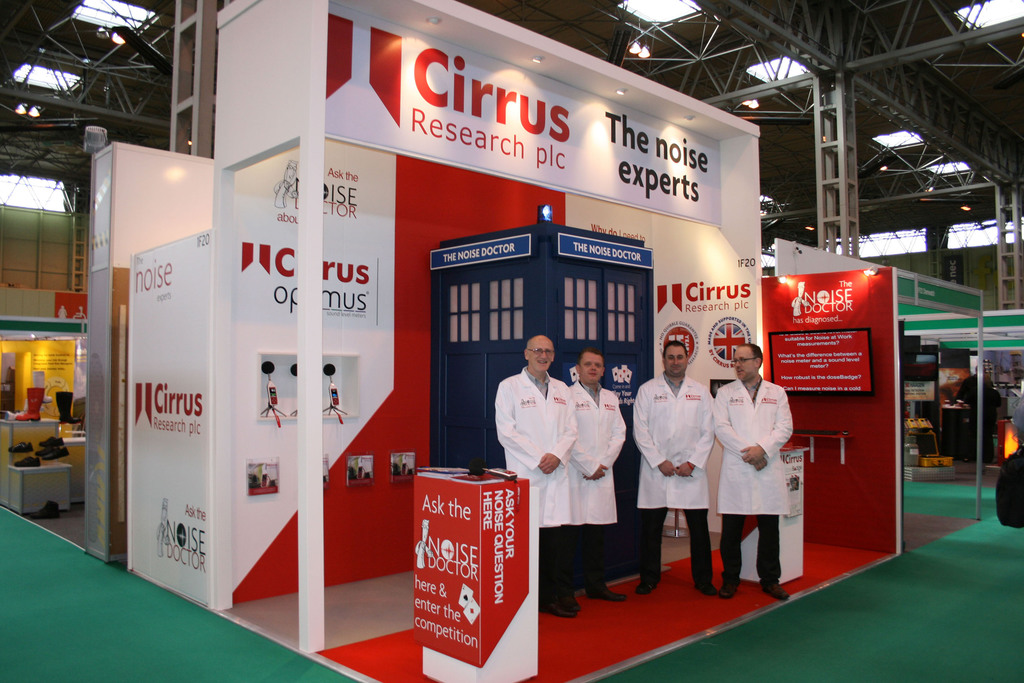 Key products that are being showcased include: Optimus Sound Level Meters, which are suitable for noise at work and environmental noise measurements; the doseBadge Noise Dosimeter, for measuring and assessing the noise exposure of mobile workers or anyone working in hazardous environments; and the SoundSign Noise Warning Sign, which is suitable for informing and warning employees about high noise levels in the workplace.
Delegates will also be invited to participate in the new version of the popular "HOW Loud?" competition with prizes worth up to £1,000. For every entry, Cirrus will donate £1 to its official 2014 charity, Hearing Dogs for Deaf People.
Stand Q2380
OTHER ARTICLES IN THIS SECTION