Cirrus Research to showcase new noise monitoring equipment
04 January 2017
Noise monitoring specialist Cirrus Research will be showcasing its new doseBadge5 at the Health & Safety Event, NEC Birmingham, in March, (Stand G56).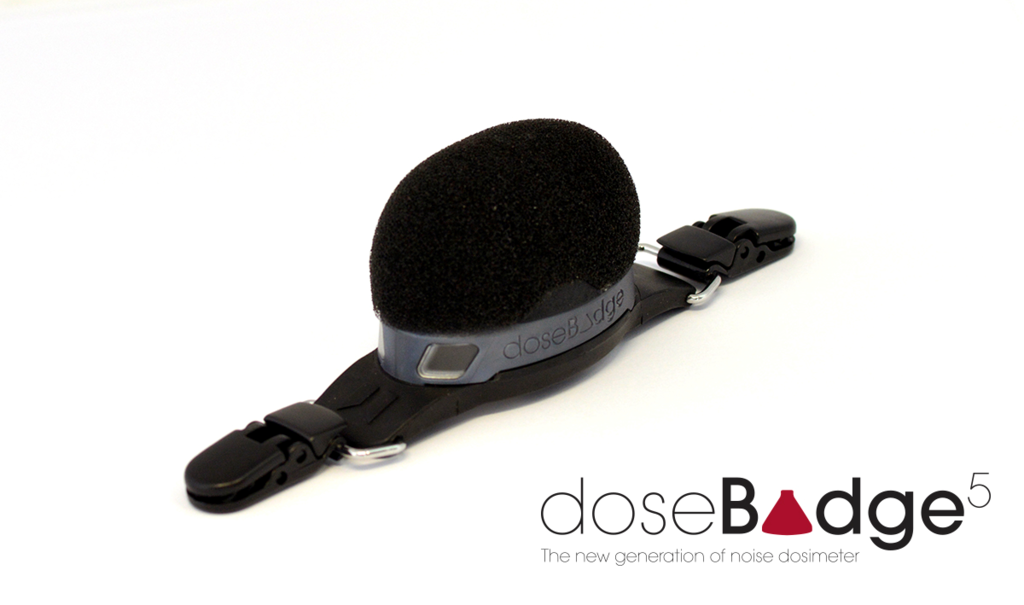 The doseBadge5 - which is iOS and android compatible - has enhanced wireless technology to allow the instrument to communicate remotely with the doseBadge5 Wand and the dBLink App.
The doseBadge5 Wand allows instruments to be started and stopped without disturbing the wearer and view measurement information via a tablet, mobile phone, iOS or Android controlled device.
If the doseBadge5 is running, the current measurement information can be display, allowing mid-shift readings to be obtained. If stopped, the doseBadge5, any stored measurements can still be reviewed.
The dBLink App for Android allows the doseBadge5 units to be configured, measurement information viewed and measurements started and stopped. Full configuration of the instruments can also be carried out through the App including the set-up of integrators and measurement timers.
This latest App adds to a range of new capabilities for the market leading device which was developed by the in-house R&D team and launched earlier this year. It has a wide range of new USPs including data-logging facilities that can be specified down to the second, rather than the previous one-minute window.
The doseBadge5 also has intelligent charging with the device controlling its own charger to combat overcharging so it can prolong battery life to more than 12 hours, and includes an anti-tamper and vibration device to cut down on anomalies.
Users can download the app for free from the Apple Store and Google Play – just search dBLink.
OTHER ARTICLES IN THIS SECTION