Noise awareness course
23 April 2018
Cirrus Research has expanded its training academy programme, adding a new Noise at Work Awareness course.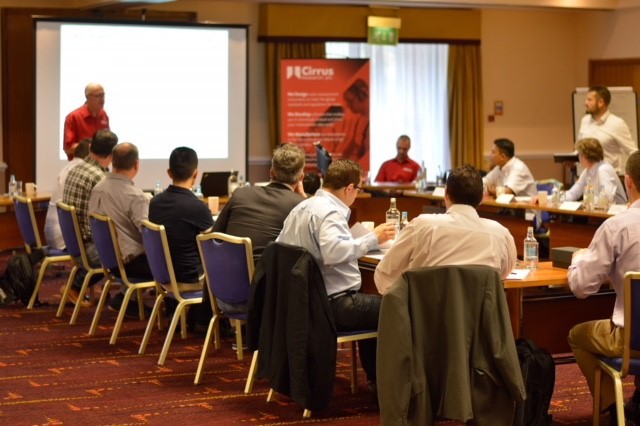 Aimed at Health & Safety personnel who require a basic understanding of the noise regulations, it is also suitable for those who are new to noise assessments as well as a useful revision for people who have not been involved in this area for some time.
The new Noise at Work awareness course will debut at York Race Course on Thursday May 10.
The course covers general health and workplace safety, the risks posed by noise to hearing. It also looks at the duties and responsibilities outlined in the Control of Noise at Work Regulations (2005) - both employers and employees.
To ensure a rounded training experience, there is also a practical session on noise measurement and control, coupled with a hands-on element where actual measurement are taken and analysed by the delegates.
Other areas covered will include, though not be limited to, noise theory, explaining the dangers of noise, investigating how we measure noise and an implementing noise control measures.
All Cirrus courses offer a bonus of benefits starting with the detailed knowledge and experience gained from the course's industry leaders; the chance to gain valuable CPD points, as well as enjoy a great networking event at the same time.
OTHER ARTICLES IN THIS SECTION