ARTICLE
Cirrus Research to unveil new doseBadge® Mark V
06 May 2016
Noise monitoring specialists Cirrus Research have unveiled the doseBadge Mark V with a host of new features added to the market leading product.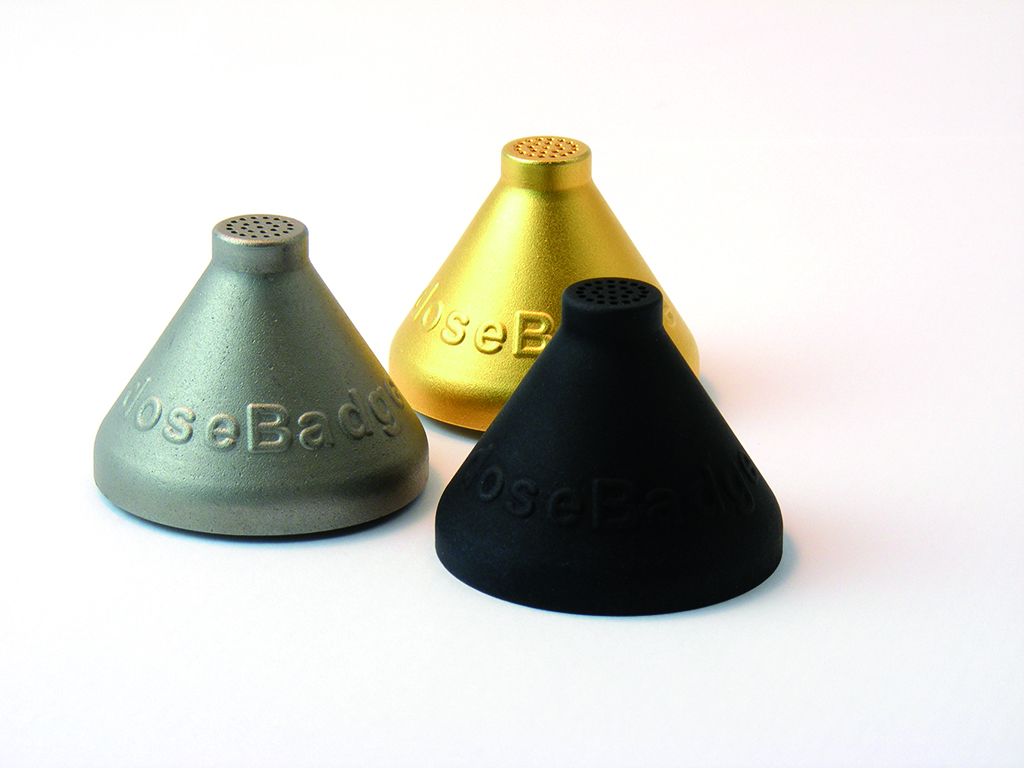 The latest doseBadge has been developed by the in-house R&D team, following on from the doseBadge IV that was introduced in 2007. Its compact size, belies the wealth of future-proof technology that has been included in this latest Cirrus offering.
The new doseBadge arrives in the year that Cirrus Research celebrates 20 years since it brought the very first doseBadge to market – having sold 20,000 units worldwide since 1996.
As well as all the features that help make the doseBadge a market leader, the Fifth Generation promises to include new enhancements to simplify workplace noise monitoring.
Initially designed and developed as the world's first personal dosimeter, the original R&D team set out to create a unit that would revolutionise the industry by eliminating the need for cables, controls and buttons on the product – unheard of at the time. This brought the first real cost-effective solution to the occupational health sector that also cut down on any future damage, repairs, service costs and the potential for tampering.
The fifth generation of the doseBadge will be available this summer.
James Tingay, quality & product development, said: "The doseBadge was truly ground-breaking when we launched to market 20 years ago. Even now, with our fifth generation, we are constantly looking to improve on the hardware and software to make it more user-friendly and fit for any future 21st century applications."
OTHER ARTICLES IN THIS SECTION