ARTICLE
Debut for doseBadge5
14 September 2016
 At Health & Safety North, noise monitoring specialist Cirrus Research will be showcasing its latest model doseBadge5.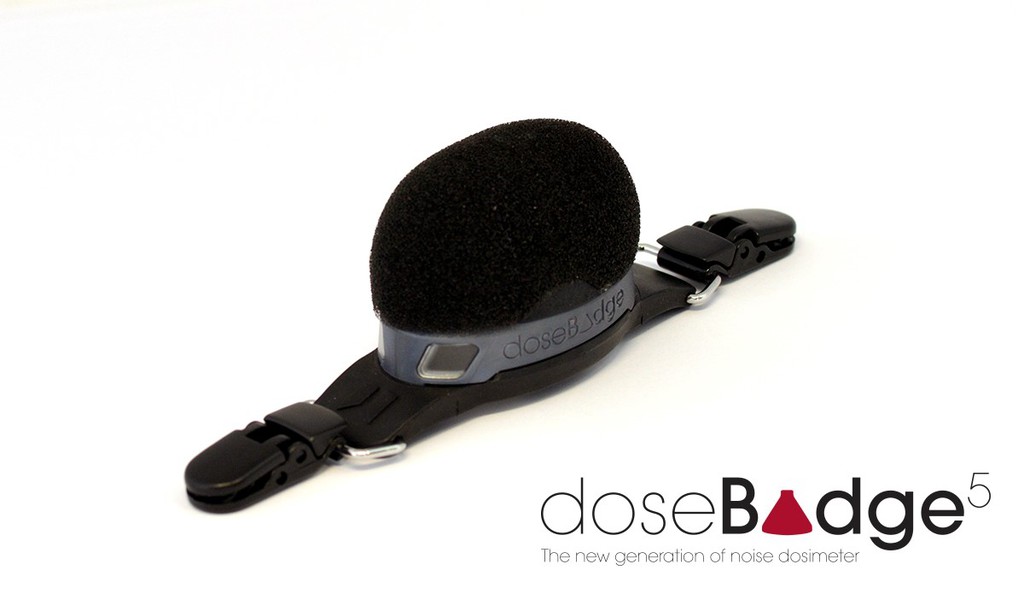 ​The doseBadge5 has been developed by the in-house R&D team, following on from the doseBadge IV that was introduced in 2007. Its compact size hosts new future-proof technology but still offers the same tried and tested features that have set the doseBadge apart since its debut in 1996.
The doseBadge5 arrives in the year that Cirrus Research celebrates 20 years since it brought the first doseBadge to market – having sold 20,000 units worldwide since then.
The latest model has a wide range of new USPs including: increased wireless technology so the doseBadge can be connected via a mobile phone or App on a IOS or Android controlled device; with information being downloaded even quicker using this type of technology.
The doseBadge5 unit is now even more slimline boasting detailed data-logging facilities that can be specified down to the second, rather than the previous one-minute window.
It also has intelligent charging with the device controlling its own charger to combat overcharging so it can prolong battery life.
To give users complete control over your noise assessments, the doseBadge5 allows measurements to be started and stopped automatically at preset times using the Scheduled Measurements function.
As well as the doseBadge5, the Cirrus team will also be demonstrating Optimus sound level meter range as well as the Revo vibration meter for hand-arm and whole body measuring.
Stand H36
OTHER ARTICLES IN THIS SECTION