Ear splitting record
28 August 2013
Cirrus Research has recorded a Guinness World Record (GWR) bid for the World's loudest shout.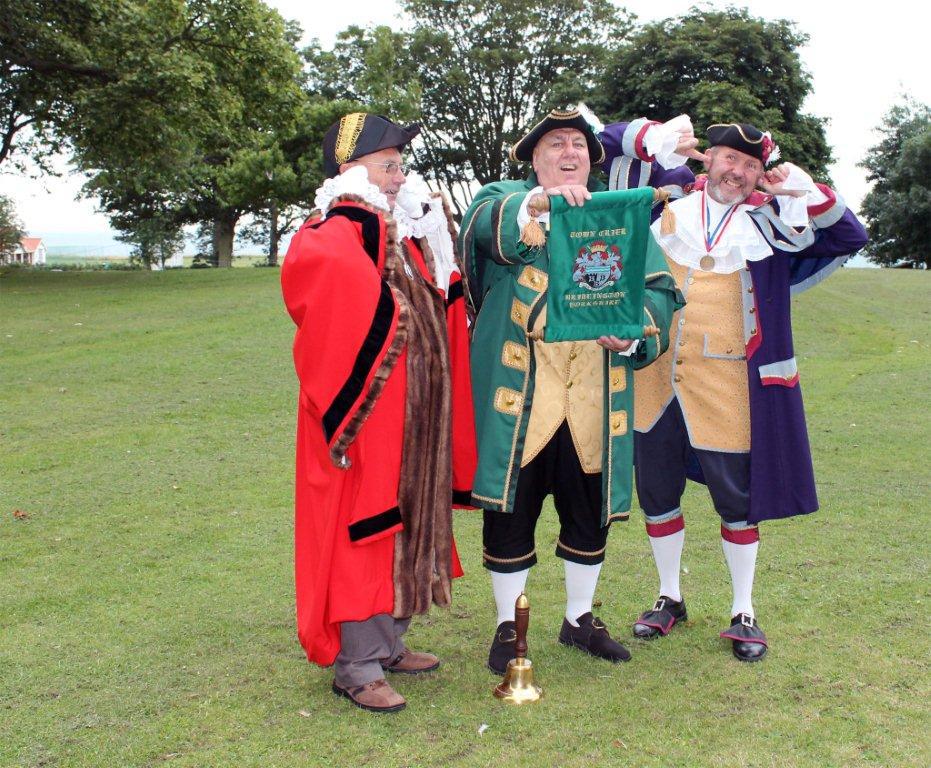 Bridlington town crier David Hinde hoped to claim the record, currently held by Northern Ireland school teacher Annalisa Flanagan, shouting the word "Quiet" at 121 Decibels (dB).
Cirrus Research used its Optimus Green sound level meter; with its audio recording function, voice tagging and simultaneous measurement and data logging system.
Cirrus's James Tingay said: "We were able to give a very exact recording of the attempt using the Optimus Green and whilst David didn't quite manage to break the existing loudest shout World Record, he can claim to be the loudest town crier in the UK, beating the old 112.8 dB record with an ear splitting 114.8dB!."
OTHER ARTICLES IN THIS SECTION