Noise nuisance recorder
29 August 2013
Cirrus Research has re-launched its best-selling Trojan noise nuisance recorder with new innovations included as standard.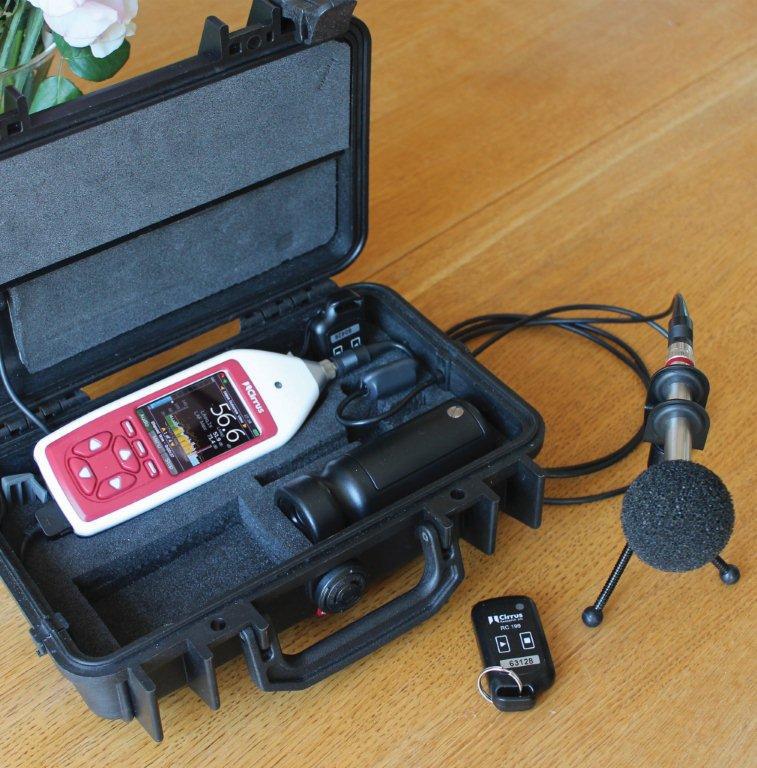 The Trojan2 software has also been revamped to allow measurements to be made over longer periods of time as well as making download of measurements quicker.
Cirrus Research's James Tingay said: "It offers high quality, high resolution audio recording as standard using a 16bit/16kHz uncompressed WAV file. This gives plenty of frequency range (up to 8kHz) and a wide dynamic range (up to 96dB) so audio recordings can handle both high and low levels with no loss of quality."
Other features include wireless remote control and 4GB memory, which can be expanded with a 32GB option; and pre and post trigger options for audio recording.
OTHER ARTICLES IN THIS SECTION