Last chance to enter logistics awards
30 March 2017
The entry deadline for this year's Talent in Logistics Awards has been extended to Friday 28th April. This is due to overwhelming interest and requests from 3PLs, transport companies, training providers and retailers for more time to enter their valued team members.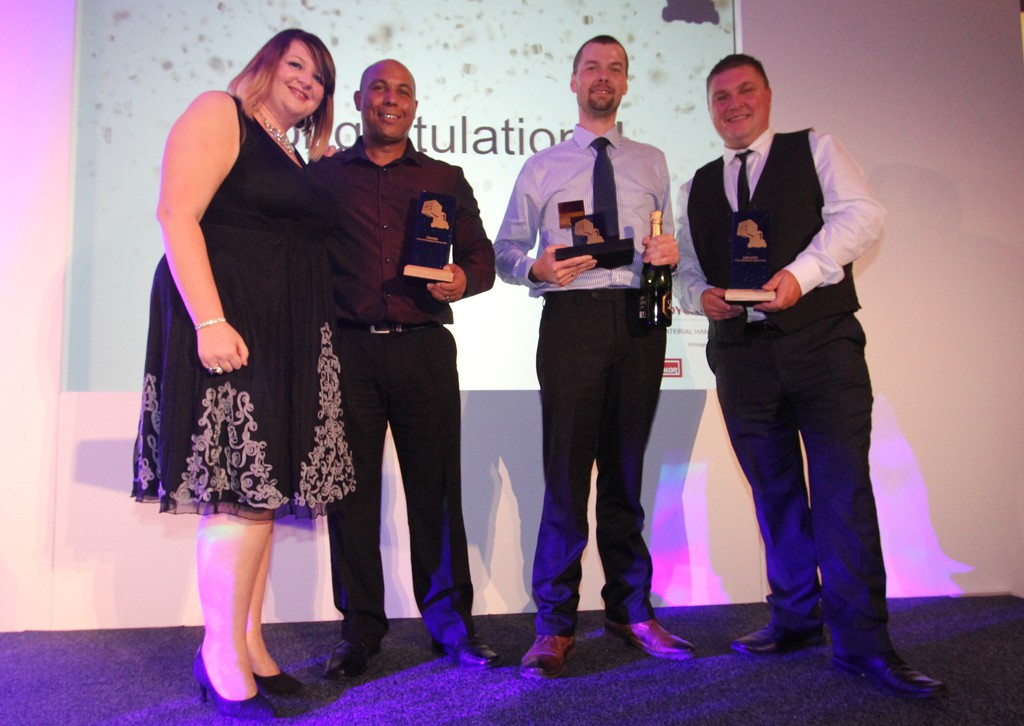 The Talent in Logistics Awards is a new annual event dedicated to recognising and rewarding excellence in training, learning and development in the logistics sector. Originally set to close on 31st March, companies now have another month to nominate their shining stars for an award, celebrating their skills and hard work. The awards entry process is quick, easy and free of charge at www.talentinlogistics.co.uk/enter-awards, where there is also a full list of awards categories.
Unlike other awards in the logistics sector, these awards reward the people and teams that keep the UK and Ireland moving. Entering the awards will help organisations demonstrate and prove their commitment to quality training and CSR, both to existing staff, potential employees, and industry peers. Gaining a prestigious Talent in Logistics Award will also help businesses to support recruitment and encourage employee retention whilst improving team morale.
The award categories recognise a wide range of skilled professionals throughout the industry, from training and health and safety staff, to learning and development (L&D), HR and logistics managers. Warehouse employees, LGV drivers and apprentices will also be recognised.
The Talent in Logistics Awards will be judged by representatives or leading industry bodies and associations within the logistics sector. Shortlisted finalists will be announced in mid-May and winners will be revealed at the inaugural Talent in Logistics Awards ceremony on the evening of 22nd June 2017 at the Telford International Centre.
OTHER ARTICLES IN THIS SECTION