Logistics conference and awards
01 March 2017
Talent in Logistics, a new conference and awards event, will take place on 22nd June 2017 to recognise, celebrate and reward the people that are essential to the success of the UK logistics sector. This is said to be the only event in the UK completely dedicated to training, learning and development for the 2.2 million people working in transport, warehousing and logistics.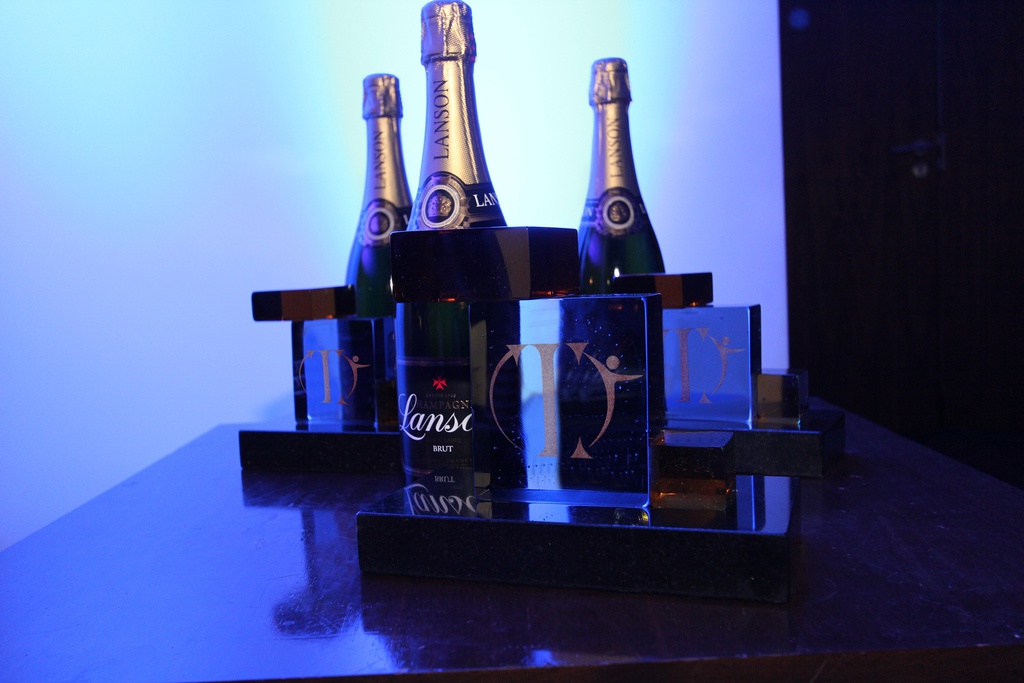 It is estimated that an additional 588,000 workers will be required to support this growing sector over the next six years. However, the transport, warehousing and logistics industry is not widely regarded as an attractive career option for millennials and Generation Z. Coupled with an ageing workforce and the added complications of Brexit, the sector is facing an acute skills shortage. Therefore, it is vital for organisations to address skills, training and career progression in order to retain exceptional staff, and attract new employees.
Talent in Logistics provides an opportunity for learning and development managers, instructors, health and safety managers, and HR and training managers to come together and find solutions and answers to these issues now.

The event includes a free daytime conference in Telford, West Midlands where visitors can attend sessions focused on the key issues facing learning and development professionals in UK logistics. The live Grand Finals of the "International Forklift Operator of the Year 2016" and "Instructor of the Year 2017" competitions also take place throughout the day with visitors able to watch.
In the evening, the inaugural Talent in Logistics Awards will launch during a celebratory dinner at the Telford International Centre, providing a unique opportunity to socialise and network with learning and development professionals within the industry. Entering the awards is free of charge and the deadline for entries is 31st March 2017. For more information on entering the Talent in Logistics Awards visit: www.talentinlogistics.co.uk/enter-awards

OTHER ARTICLES IN THIS SECTION