ARTICLE
Employers will save with eTruck
12 February 2020
As digital training tool eTruck UK goes live, employers training forklift operators are set to save up to 2 days per person per course.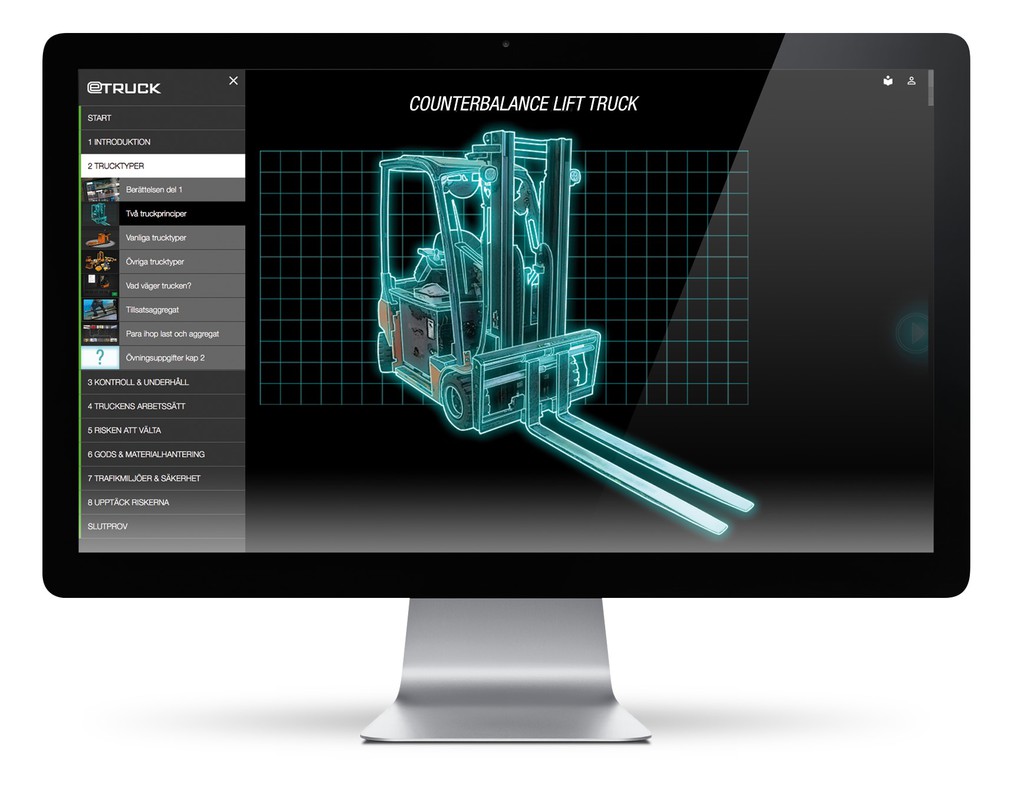 The digital storytelling system, exclusively available in the UK from RTITB, enables lift truck theory training to be delivered online in a new and innovative way.
With eTruck UK, candidates learn by following a story that encourages them to think about the effects that their actions and decisions have on others.
Once a lifetime licence for eTruck UK is purchased for a candidate, it can be used immediately as part of Counterbalance Lift Truck Operator training. The training is delivered entirely online, enabling candidates to study at their own pace and consume relevant content before arriving for practical lift truck operator training.
Email marketing@rtitb.com or visit www.rtitb.co.uk
OTHER ARTICLES IN THIS SECTION