ARTICLE
Food and drink businesses: Driver CPC training
02 September 2019
Many lorry drivers in the food and drink retail and logistics sectors are missing out on appropriate, relevant Driver CPC Periodic training, according to RTITB.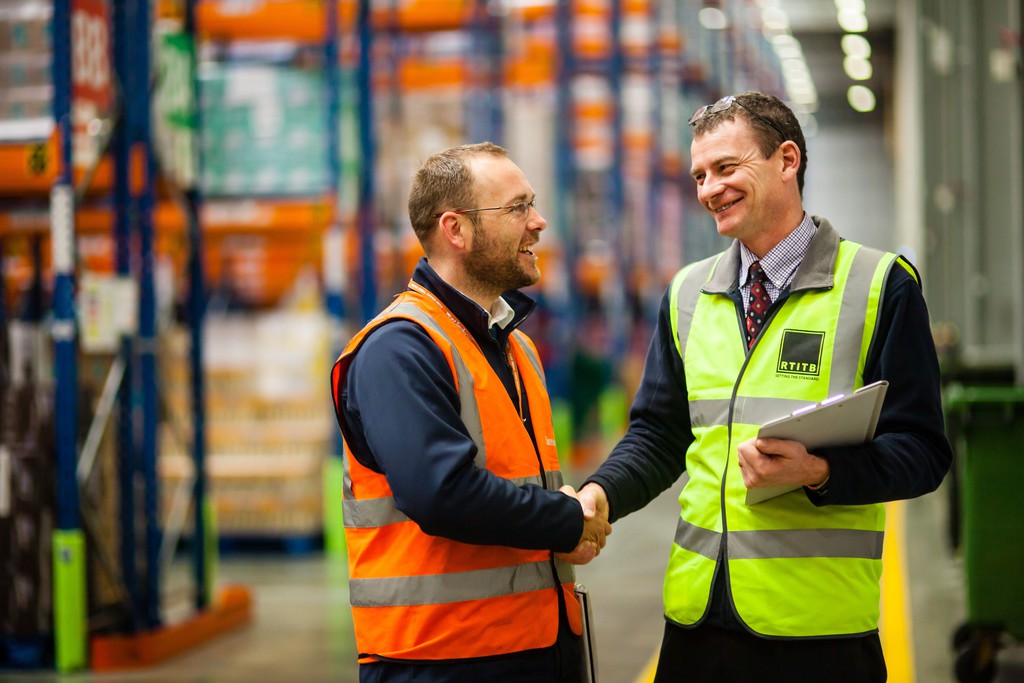 "As an employer, delivering generic Driver CPC modules from a training provider might tick a compliance box, but it falls short in terms of addressing the particular needs of the food and drink industry," says Laura Nelson, managing director of RTITB, which has just launched a new Food and Drink logistics module for Driver CPC Periodic Training to help meet these challenges.
The new training module, available to members of the RTITB Master Driver CPC Consortium, has been developed to include a wide range of topics specific to food and drink sector drivers, including: Food Safety Regulations; Food Handling and Hygiene; Refrigeration – Chilled and Frozen; Multi-drop; Drinks Logistics; Drayman Operations; and Milk Tankers.
"Rather than deliver the same training topics year in, year out, we encourage businesses to ask, 'What is our training missing?'," says Nelson. "By aligning training with business needs, we have found that there can be great benefits for both drivers and employers.
"With our new module, we hope that employers will be able to heighten safety in food and drinks logistics operations, while also experiencing a greater return on their investment in training."
To find out more about Driver CPC Periodic Training from RTITB and how it can help ensure operations are carried out in line with your business needs, visit: www.rtitb.co.uk.
OTHER ARTICLES IN THIS SECTION