Logistics awards
12 March 2018
As the Talent in Logistics Conference and Awards 2018 approaches, more transport and logistics industry leaders have confirmed their involvement in the event.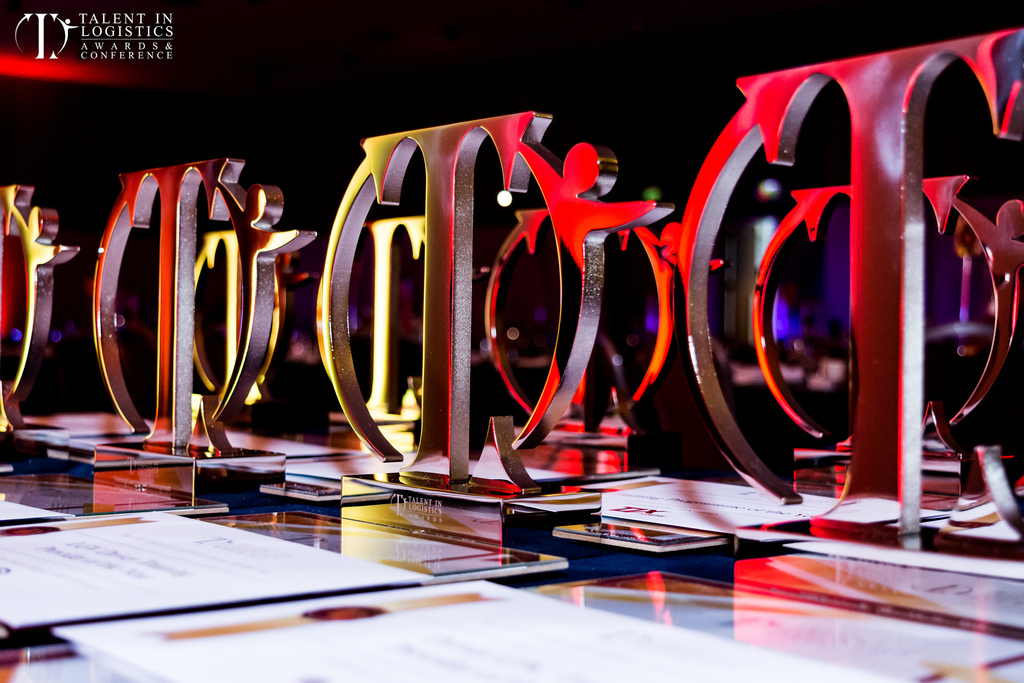 Sally Gilson, skills policy development manager from the Freight Transport Association and Sarah Wingate, operations director Joint Approvals Unit for Periodic Training have both joined the judging panel for the Talent in Logistics Awards.
Alongside representatives from bodies such as the Forklift Truck Association, British Industrial Truck Association, Road Haulage Association, and many more, they will judge the only awards dedicated to recognising, celebrating and rewarding the transport and logistics professionals that are inspiring and developing future industry talent.
There is a wide range of Talent in Logistics Awards categories, recognising professionals at every level of learning and development. It is free to enter the awards and nominations can be made until 2nd March 2018 at www.talentinlogistics.co.uk. Shortlisted finalists will be announced in April 2018, and the winners will be revealed during a special black-tie event at the Telford International Centre on 21st June 2018.
The prestigious Talent in Logistics Awards evening will be hosted by much-loved sports journalist and Sky Sports presenter, Jeff Stelling, who will announce the winners following a luxury drinks reception and three-course meal. This year's Awards event will be fundraising for charity partner Tomorrow's People, which helps young people trapped by unemployment to find and keep jobs and transform their futures.
Nationwide material handling and driver training company The Resources Group has also confirmed their support for the Talent in Logistics Awards as a sponsor. They join Award sponsors such as UniCarriers UK Ltd, Linde Sterling Ltd and Pertemps Driver Training Ltd, and event supporter B&B Attachments.
The Talent in Logistics Conference will take place at the Telford International Centre earlier on the same day. The conference will address the key issues around recruitment, safety, training and funding in the transport and logistics industries with an agenda including workshops, seminars, panel discussions and debates.
For example, world-class psychologist and HR expert Professor Adrian Furnham will deliver a keynote presentation on the psychology behind attracting individuals from diverse, under-represented groups of society to careers in the transport, warehousing and logistics sector.
At the conference, the Information Zone will enable delegates to meet with respected suppliers from the transport and logistics industries, such as driver training experts Fiolean Ltd and FLT Training (Liverpool), which will also sponsor the evening drinks reception. The event also offers an opportunity to support the competitors in the exciting live Grand Finals of the 2018 Forklift Operator of the Year and the Forklift Instructor of the Year competitions.
A limited number of special early bird price tickets for the Talent in Logistics Conference and Awards are available for those booking a place at the event before 2nd March 2018.
OTHER ARTICLES IN THIS SECTION