Get connected with App
02 March 2016
Casella, the provider of dust and noise monitoring solutions, has launched the Airwave App.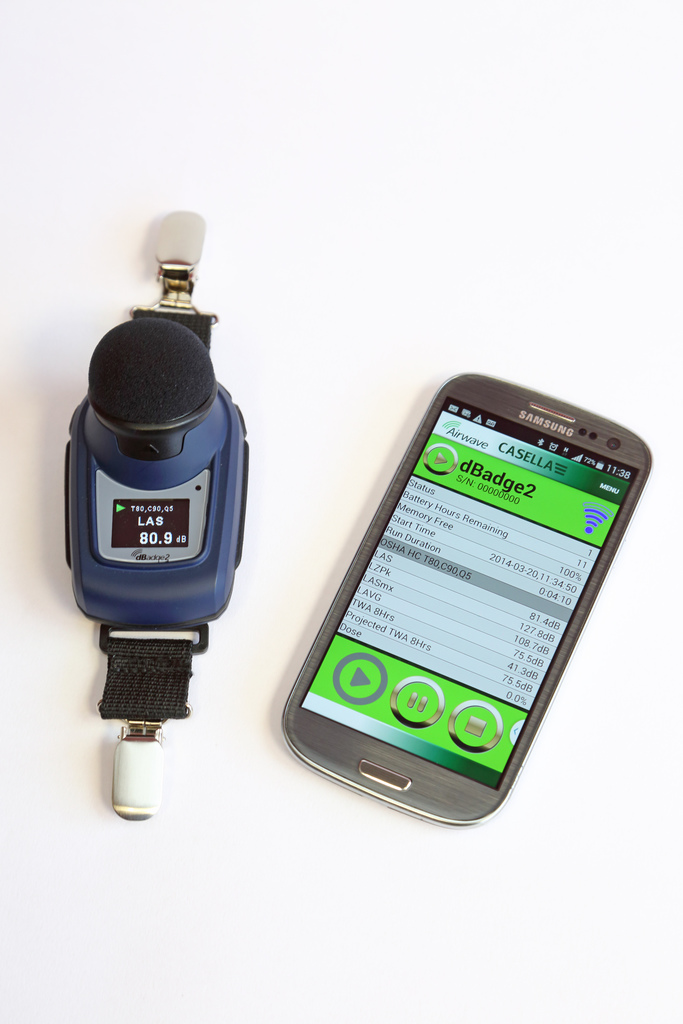 Available on the App Store and Google Play, it is said to be the only tool of its kind providing remote control for dust and noise monitoring devices. It enables users to remotely control measurement runs, providing near real-time status updates, allowing data to be emailed alongside photos and notes.
The App is already receiving notable recognition across the industry. One user said: "What's great is the ability to email readings to yourself. It is so easy to email results whilst the work is happening. The App also enables simple, early site analysis. If I am pushed for time, this is invaluable."
On Stand E44, delegates will have the opportunity to witness live demonstrations of the Airwave App and learn exactly how it will benefit workers operating in high risk sectors, improving their health and quality of life.
OTHER ARTICLES IN THIS SECTION