Save money on your noise and dust monitoring with Casella
04 November 2016
Casella strive to provide innovative and informative technology solutions for the benefit of workers' health. With a long term vision of making every worker a 'virtual occupational hygienist', Casella are using technology to empower workers in protecting their long-term health.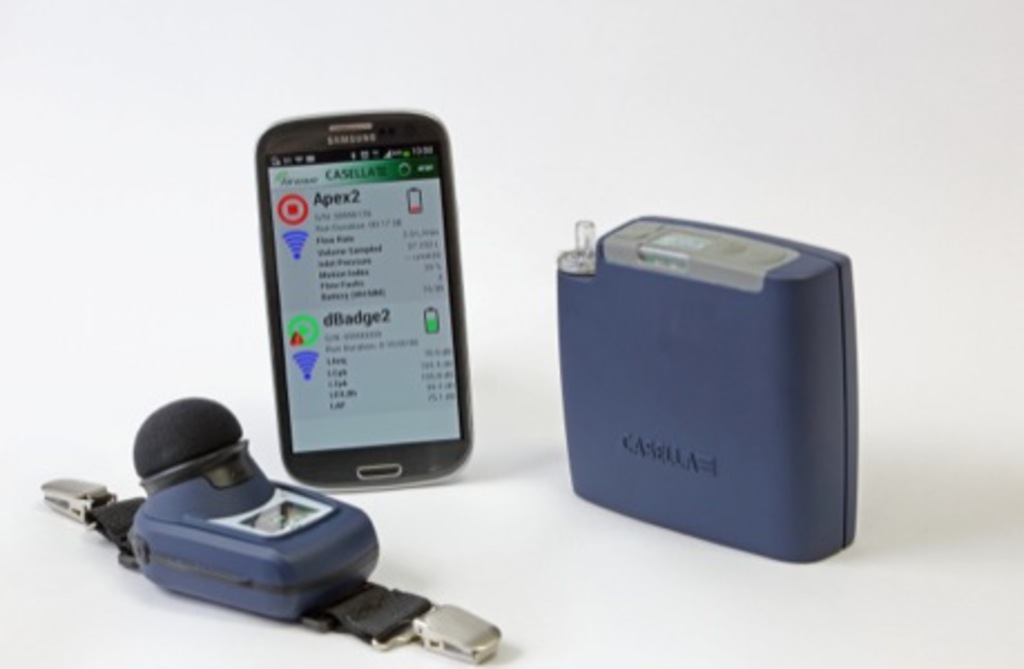 To help continue this mission, Casella have some great offers to close out the year. Whether it is noise, dust or both that you need to measure, there is a product to suit you.
Firstly, for noise monitoring, Casella offer the dBadge2. Offering features only previously available in the most advanced of hand held sound level meters, the dBadge2 personal noise dosimeter is the ideal tool for a variety of workplace noise assessments.
Until December 9th if you buy one dBadge2, you can purchase a second ½ price! This offer applies across the dBadge2 range, including full kits.
If dust monitoring is more what you are looking for, Casella offer the Apex2 Plus. The Apex2 Plus is the next generation of sampling pump, offering class beating performance with great new features including motion sensing, Bluetooth connectivity for remote monitoring and greater battery performance. The device is also IP65 rated for use in harsh environments, meaning you can sample wherever you need to.
Until 9th December if you purchase an Apex2 Plus, you will receive a One Way Docking Station absolutely free!
To take advantage of these offers, call or email Casella quoting 'HSM Newsletter Offer'.
OTHER ARTICLES IN THIS SECTION