ARTICLE
Vibration monitoring added
31 July 2015
Casella has launched a new version of its BOUNDARY Guardian that features a ground-borne vibration monitoring option as well as the existing noise and dust monitoring functionality.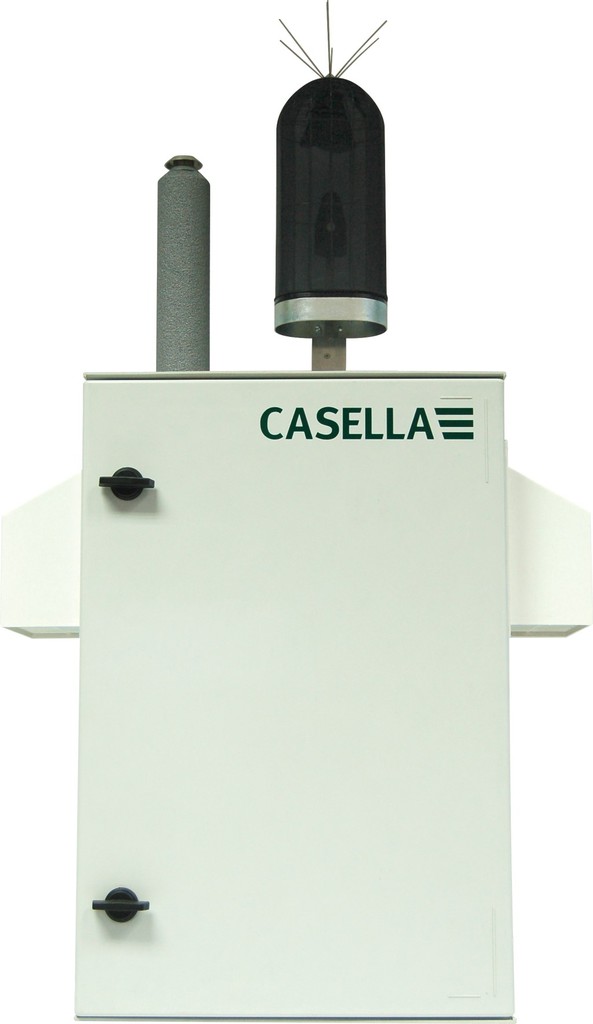 This further enhances the capability of the BOUNDARY Guardian, which is said to be an essential tool for effective environmental monitoring at construction, demolition and process sites. One major London-based international construction company believes that they have saved over £120k in consultancy fees in one year thanks to the BOUNDARY Guardian.

Casella's BOUNDARY Guardian is a plug and play solution for web-based real-time remote monitoring of noise, dust and now vibration emissions, which enables users to ensure compliance with regulatory limits 24 hours a day, seven days a week, 365 days a year. The solution is already proving to be popular among construction and demolition companies. Although noise and dust emissions commonly get the most attention, vibration from such applications as piling can create major structural integrity problems for neighbouring properties and many planning authorities are now cracking down on this.




OTHER ARTICLES IN THIS SECTION