ARTICLE
Pushing boundaries
24 May 2013
Specialist in environmental and engineering projects Merebrook Consulting has selected the new Boundary Guardian from Casella to gauge noise and dust levels on a client's construction site in Portsmouth.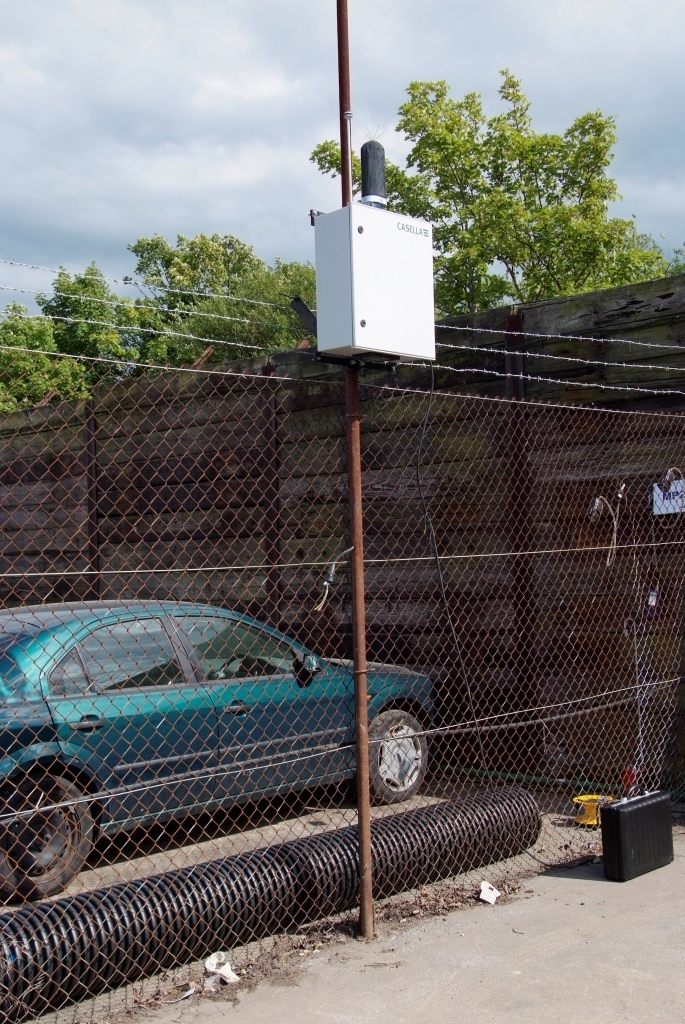 Boundary Guardian is said to be the first simultaneous multi-parameter monitor for dust, noise and wind speed and direction in the UK from a single manufacturer.
Merebrook's Linford Shacklady said: "We needed a monitoring device to help us to meet the regulatory requirements and conditions imposed as part of the remediation work being undertaken at the construction site.
"Casella's Boundary Guardian is not only reliable, offering prompt service and fault resolution, it is fully autonomous, saving both man-hours and costs during long term projects."
In the outdoor environment of this site, Boundary Guardian is used to monitor continually PM10 – levels of small particles that are likely to cause adverse health effects – and noise levels, and where it is interrogated regularly by a full-time Merebrook site engineer.
With only minimal training required, the Merebrook team is able to access real time and historical data from the Boundary Guardian via a private log-in on dedicated website, www.dataview247.com, anytime, anywhere, and to extract data and produce reports.
OTHER ARTICLES IN THIS SECTION