ARTICLE
Sound advice for students
01 July 2014
Casella, a global provider of occupational monitoring equipment, has supported STEM Team East by donating sound level meters for students to use to enhance their education.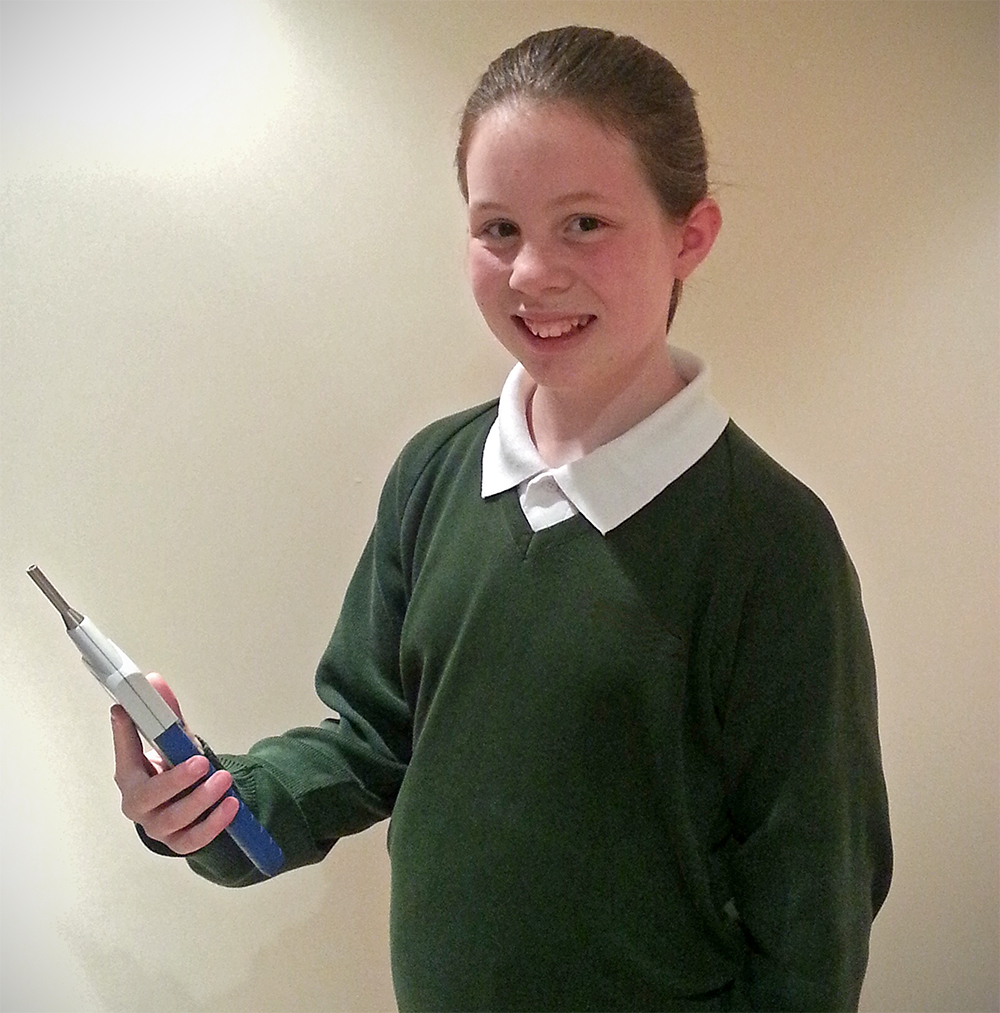 STEM Team East is an education charity that works with schools in Cambridgeshire, Peterborough and Bedfordshire to promote Science, Technology, Engineering and Maths (STEM) and enhance the national curriculum in these subjects.
In addition, STEM Team East manage a number of schemes throughout East Anglia and encourage young people to take progression pathways into STEM careers. The sound level meters donated by Casella will be used in various activities with students.
STEM Team East director Elizabeth Crilly said: "The meters are very useful in teaching the exciting physics of acoustics which can be explored with students. Overall, donations like this help us show young people that STEM subjects are varied, interesting and essential."
Casella's sound level meters are more commonly used in industrial settings where noise is monitored in accordance with the Control of Noise at Work Regulations 2005 (in the UK).
OTHER ARTICLES IN THIS SECTION