VOC detector
22 October 2014
A Danish sewage treatment plant has installed a fixed ATEX certified Total Volatile Organic Compound (TVOC) detector from Ion Science to help detect potentially dangerous hydrocarbons.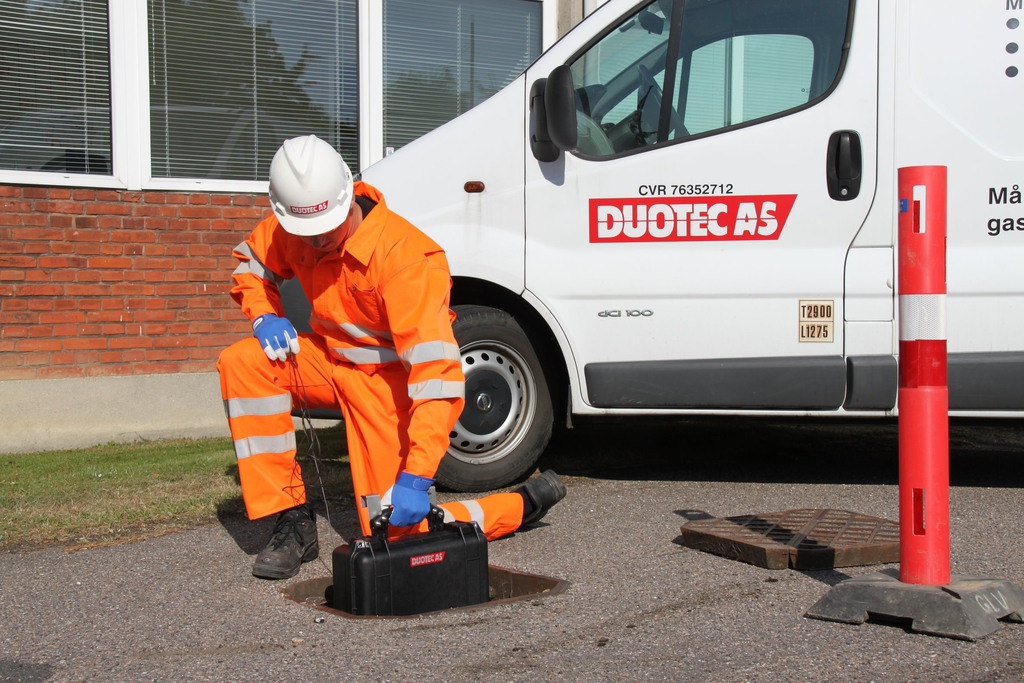 Hydrocarbons in sewage lines pose a threat to maintenance personnel and can potentially contaminate the sludge in a sewage treatment plant, often due to defective oil separators, unintentional spills or dumping. Sewage sludge then has to be treated as chemical waste rather than fertiliser, which can increase the disposal price.
The Ion Science TVOC model installed at Frederikshavn Renseanlaeg is designed to withstand harsh conditions and transmits a wireless alarm when hydrocarbons are detected.
The 12VDC operation is said to make the system easy to set up as only one lead-acid battery is required to power both the detector and wireless module. It is capable of running continuously on battery power for at least two weeks.
Duotec A/S supplied the TVOC hydrocarbon detector, battery and wireless communication module in a waterproof IP68 pelicase which was mounted through the side of the case to allow air to be sampled while protecting the display and electronics inside.
OTHER ARTICLES IN THIS SECTION