ARTICLE
Consultants choose VOC monitor
30 May 2017
Following an increase in demand for its services, Massachusetts-based Civil & Environment Consultants Inc. (CEC) has added a streamlined TigerLT VOC (volatile organic compound) monitor to its growing portfolio of Ion Science handheld PIDs (photoionisation detectors). This instrument was chosen for its durability in the field, extremely competitive price point and anti-contamination and humidity resistant design.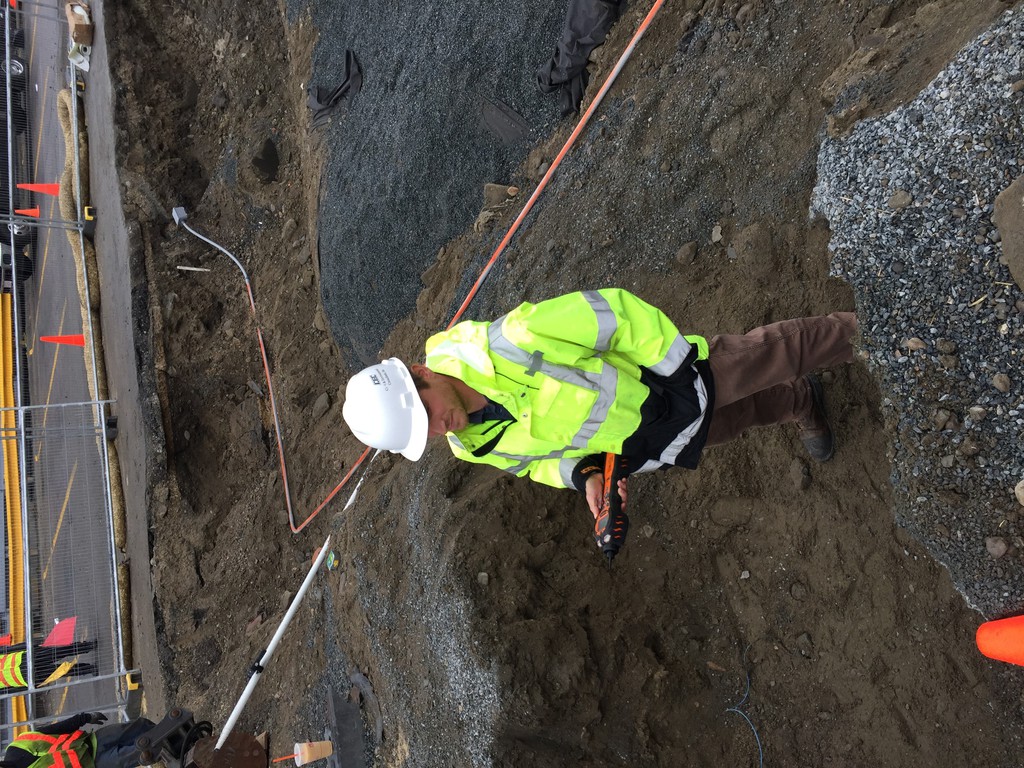 CEC Inc. provides comprehensive market-oriented consulting services that advance client strategic business objectives. The company is recognised for delivering innovative design solutions and integrated expertise in civil engineering, ecological sciences, environmental engineering and sciences, waste management and water resources.
Offering worldwide intrinsically safe (IS) certification for use in potentially explosive atmospheres, the recently launched TigerLT is a streamlined, lower cost version of Ion Science's well-proven Tiger instrument.
Kyle Fortin, project scientist at CEC Inc. said: "Our office has doubled in size during the past three months so we had an urgent need for an additional PID. The TigerLT was a great choice because of its competitive price point and proven reliability of the Ion Science instruments we have experienced in the past."
The TigerLT incorporates Ion Science's MiniPID 2 technology with advanced patented fence electrode system. The three-electrode format ensures increased resistance to humidity and contamination for reliability and accuracy in the field, as well as considerably reduced drift issues and extended run time.
"We generally use the TigerLT for field screening of VOCs in dusty or humid conditions therefore the anti-contamination and humidity design is crucial for our line of work in the environmental field," Kyle said. "The durability and reliability of the TigerLT is exceptional for outdoor use especially in New England where temperature and weather can experience extremes."
OTHER ARTICLES IN THIS SECTION