ARTICLE
PID sensor enhanced
26 July 2016
Ion Science has introduced several enhancements to its recently launched MiniPID 2 sensor.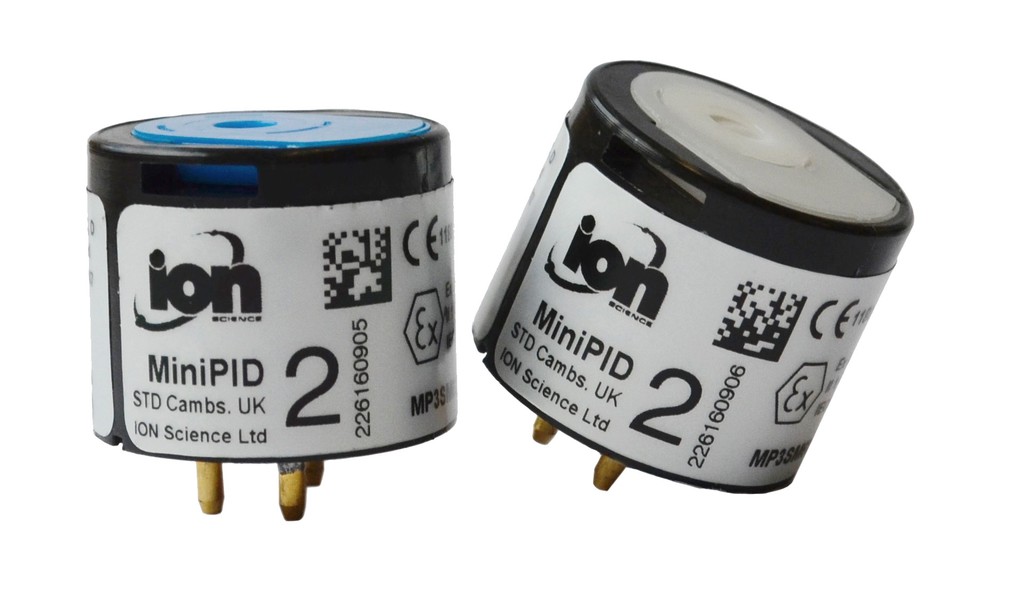 The most significant development is a new long-life 10.6 eV lamp that offers an impressive 10,000 hours continuous operation. Ion Science has also incorporated a self-diagnostic feature within the MiniPID 2 that indicates whether the lamp is failing to illuminate or the electrode stack is contaminated.
Ion Science's new lamp offers the dual benefit of a proven 60% increase in life span and improved stability for more accurate measurement during long-term continuous monitoring applications. Other advantages include simplified spares ordering and reduced need for servicing.
All Ion Science 10.6 eV and 10 eV MiniPID instruments will have the new lamp fitted as standard, ensuring reliable, long-term performance underlined by a lifetime of over 10,000 hours continuous operation.
Ion Science's MiniPID 2 offers a raft of benefits, including improved temperature stability, greater sensor-to-sensor consistency and more repeatable performance. It is designed to provide fast, accurate and humidity resistant detection of VOC (volatile organic compound) gases and is also interchangeable with the original MiniPID.
Amongst the additional advantages offered by Ion Science's new MiniPID 2 sensor are lower running current, robust lamp illumination and more reliable operation at extreme temperatures.
OTHER ARTICLES IN THIS SECTION