ARTICLE
VOC detectors for river dredging
14 July 2014
When worldwide leader in integrated environmental services EnGlobe Corp required highly sensitive photoionisation (PID) devices for the daily monitoring of potential hydrocarbon emissions during its demanding River Kishon dredging project in Israel, it chose two hand held Tiger volatile organic compound (VOC) detectors from Ion Science.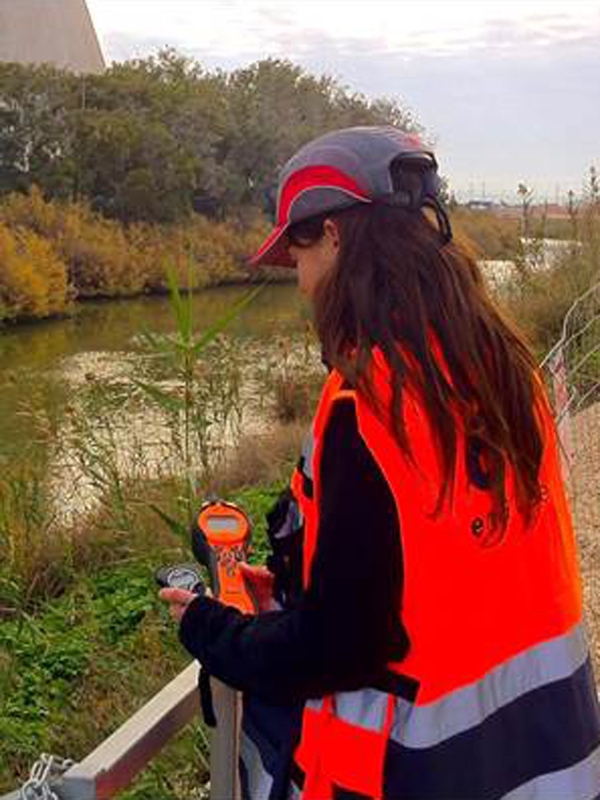 The project involves dredging approximately 500,000m³ of hydrocarbon impacted sediment from the River Kishon.
EnGlobe Corp's monitoring manager James O'Hara said: "Monitoring is required to help ensure the safety of our workforce by detecting any hydrocarbon emissions that arise as a result of the dredging and clean-up operation. The close proximity of heavy industry to the area meant we needed an extra sensitive device to differentiate between on and off site sources. The Ion Science Tiger was recommended by our long standing supplier, Van Walt, as offering the sensitivity levels needed for the application."
Both Ion Science Tigers have been upgraded with the optional data logging function and associated software.
James adds: "The Ion Science Tigers will be in almost constant daily use in harsh conditions so reliability, versatility, durability and accuracy were also key features. Plus, the Tiger is easy to set up and use in the field which is an important requirement when the Environmental Samplers are simultaneously monitoring odours, noise and gases together with respirable and inhalable dusts.
OTHER ARTICLES IN THIS SECTION