Double the detectors
08 December 2014
The New Zealand Defence Force (NZDF) has doubled the number of Ion Science handheld Tiger volatile organic compound (VOC) detectors it uses to monitor hazardous gas concentrations during domestic field inspections and overseas deployment.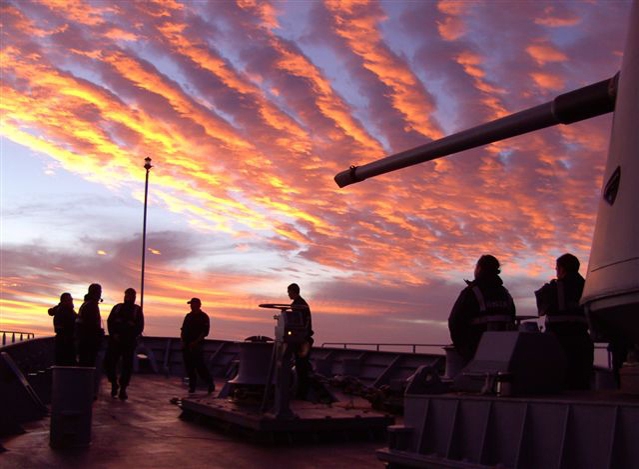 NZDF equipment manager Bryan Geurts said: "The health & safety of military personnel in the field is of paramount importance and last year NZDF started looking for new VOC detectors to replace its obsolete photoionisation (PID) instruments.
He continued: "Both Ion Science and the Tiger model were recommended to us and the device's compact and robust design was a key point in its favour, since its ruggedness allowed it to be taken into difficult environments where it could be carried around easily by an individual.
"We placed our first order in 2013 and have been so impressed by the Tiger's reliability and simple operation that we took the decision to purchase more units this year," he concluded.
NZDF downloads data from the Tigers onto laptops where it is collated with other measurement information covering weather, heat, humidity and dust. Tiger provides a detection range of 1 parts per billion (ppb) to 20,000 parts per million (ppm).
OTHER ARTICLES IN THIS SECTION