ARTICLE
Ion Science's new environmental test chamber
19 July 2018
ION SCIENCE has installed a high performance temperature and climate control chamber at its state-of-the-art plant in Cambridgeshire.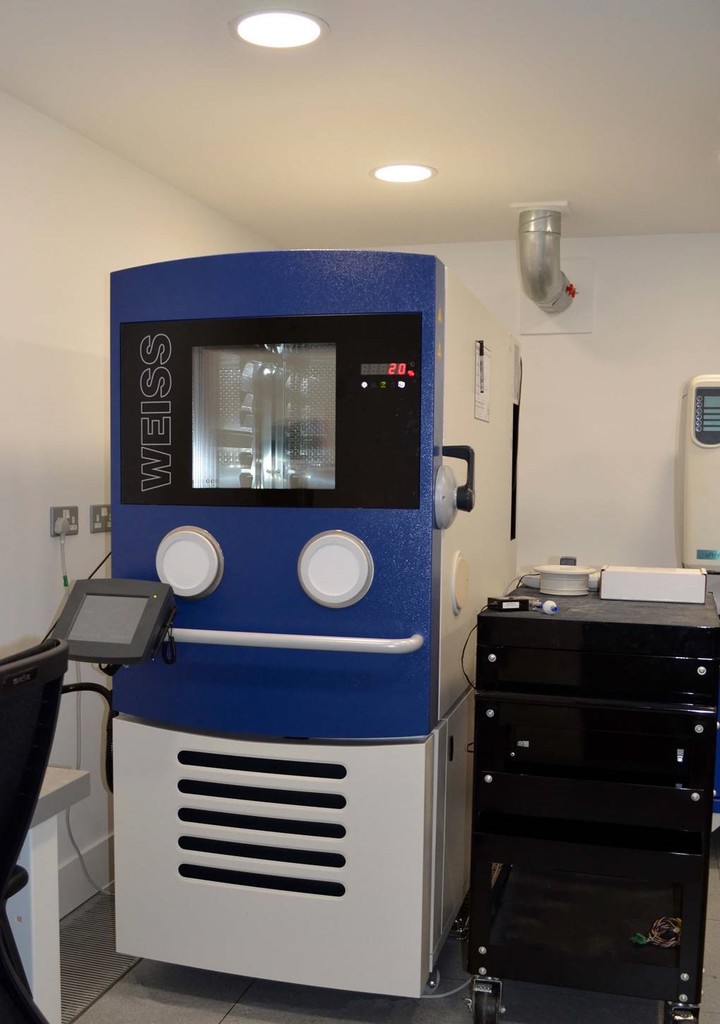 Chosen for its ability to test to 100% Relative Humidity (RH) at close to 0°C, the Weiss Technik floor-standing environmental chamber unit rigorously tests Ion Science's handheld and fixed photoionisation detectors (PIDs).
Operation is via the 8" colour touch screen installed on the front bracket of the door. The display provides the current temperature and RH in the unit.
It is low maintenance and a self-cleaning humidity sensor increases the service life of the psychrometer.
The new environmental test chamber will ensure MiniPID 2 continues to provide fast, accurate and humidity resistant detection of volatile organic compounds (VOCs), as well as offer greater consistency and repeatability over extreme temperatures.
OTHER ARTICLES IN THIS SECTION