Wireless monitor
03 June 2014
New from Ion Science is Corvus, a continuous wireless VOC (volatile organic compounds) monitor designed for Indoor Air Quality (IAQ) monitoring. Corvus helps to ensure a safe working environment, reduces the risk of sick building syndrome and is suitable for use in process control and building emissions level monitoring.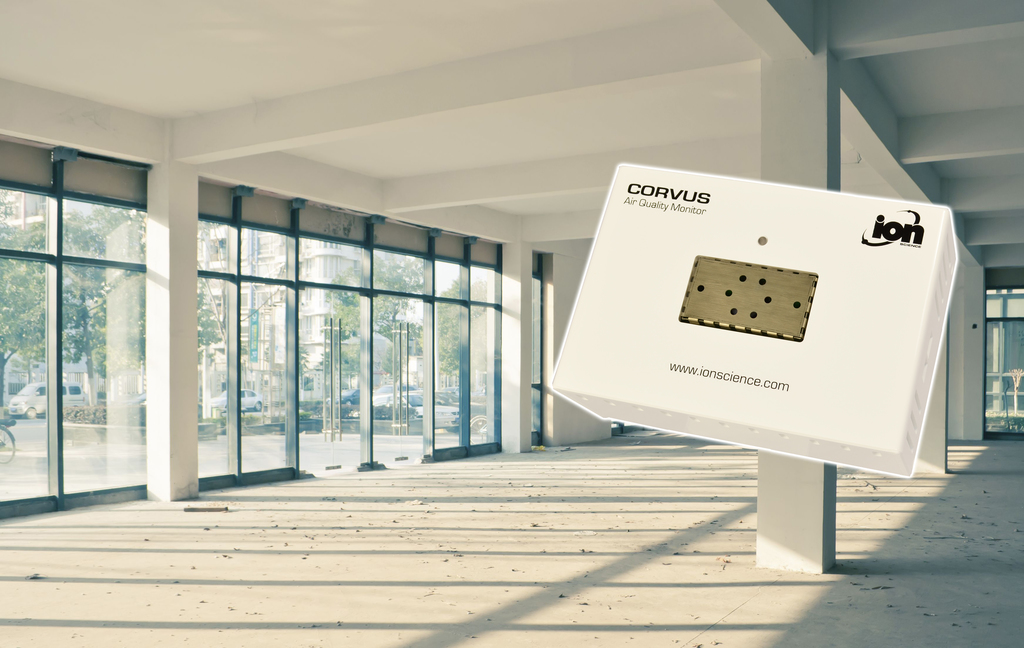 The monitor uses highly sensitive technology detecting VOCs down to low part-per-billion (ppb) levels measuring compounds with its 10.6 eV lamp. Corvus includes sensors for temperature, barometric pressure and humidity helping to identify the source of VOCs present.
Corvus continuously monitors and data logs high quality data for detailed analysis. The collection of long-term information eliminates the need for frequent site visits and spot checks, saving time and money.
Intelligent interactive mapping software shows real trend data captured from each room, giving a true picture of what is really happening within the environment.
Data can be downloaded from a group of up to 20 Corvus monitors, but managed via just one instrument.
OTHER ARTICLES IN THIS SECTION