Company named as 'One to Watch'
16 May 2019
Ion Science featured as one of The Sunday Times Profit Track Ones to Watch, in the 20th annual Sunday Times BDO Profit Track 100, published on 7th April 2019.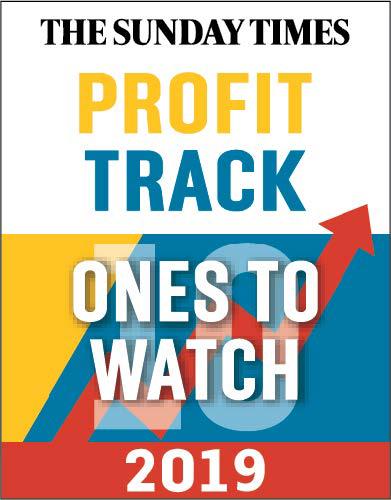 The Profit Track Ones to Watch represents the best of the rest of the companies whose profit growth falls just short of the main league table, but who have shown good profit growth in the past and look set to grow rapidly in the future.
Ion Science products are used in the manufacturing, automotive and oil and gas sectors, and in research laboratories, airports and high-rise buildings.
The company says its growth has been driven by the increasing awareness of environmental harm that can be caused by certain gases, and underpinned by health and safety regulation.
China and India are among Ion Science fastest-growing markets, and 70% of sales are international.
OTHER ARTICLES IN THIS SECTION