Regional manager appointed
02 February 2017
Ion Science, the specialist in gas detection instrumentation for global occupational health and environmental monitoring applications, has expanded KS Chari's role as regional manager for South Asia to include the Middle East with the aim of increasing sales.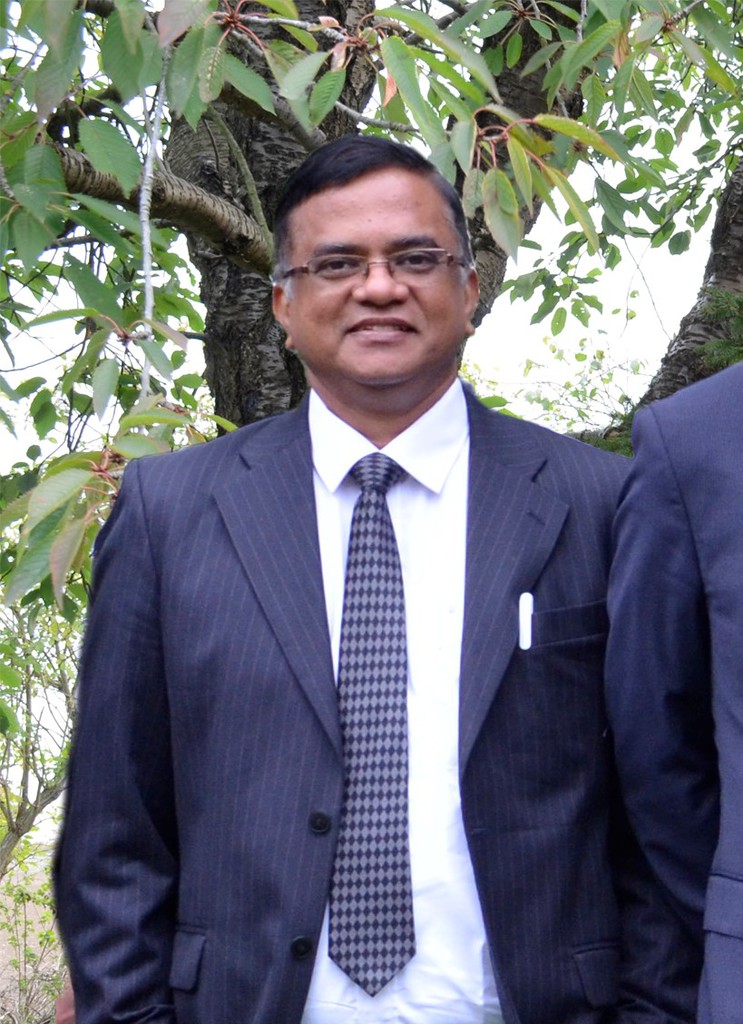 Although Chari will be targeting a range of markets, his focus will be on the oil & gas and petrochemical sectors, in line with the Ion Science global growth strategy.
In preparation for his newly expanded role, Chari recently visited Abu Dhabi, Dubai, Bahrain and Saudi Arabia where he met local distributors. He also attended Petrotech 2016 in Bahrain.
KS Chari said: "A key part of my role will be to further develop relationships with distributors and sub distributor networks by providing in-depth training and support to regional offices. I will also be available to answer technical enquiries about Ion Science instrumentation and applications, and assist sales growth by visiting key customers where required."
Chari has over 30 years' experience in strategic planning, profit centre management, sales & marketing, business development and customer relationship management. Prior to joining Ion Science, he spent almost 15 years as general manager with a major Japanese instrumentation manufacturer.
OTHER ARTICLES IN THIS SECTION