ARTICLE
Unmanned monitoring of ground gases
18 September 2018
ION Science, the manufacturer of high performance gas detection instrumentation for global occupational health and environmental monitoring applications, has enhanced its GasClam 2 in-borehole continuous ground gas monitor for better management and prediction of risks associated with ground gas emission and migration.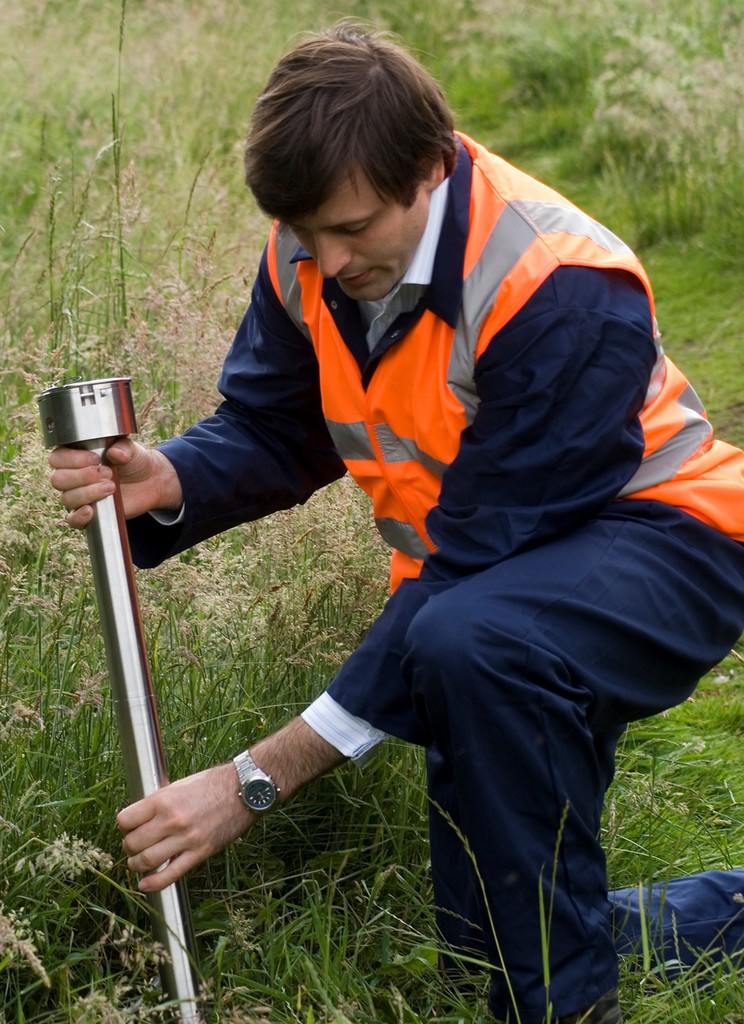 The latest version of ION Science's portable GasClam 2 features a new battery management system which allows up to three months' continuous, unattended operation in the field, based on hourly sampling. An external power supply option is also now available. Plus new instrument firmware and user software means better informed decisions can be made as a result of more accurate and reliable data.
Designed to fit in to a standard 50mm borehole, the ION Science GasClam 2 allows continuous, unmanned monitoring of ground gases such as methane, carbon dioxide and oxygen concentrations as well as atmospheric pressure and temperature. Optional CO, H2S and VOC plus water depth are available.
With a robust stainless steel design and IP-68 water ingress protection rating, the GasClam 2 is suitable for a range of monitoring applications including landfill perimeters, brownfield site investigation, shale and coal bed, vapour intrusion studies, waste management and refineries and petroleum storage.
It is intrinsically safe and ATEX approved so can be used on sites where there are potentially explosive ground-gas concentrations.
OTHER ARTICLES IN THIS SECTION