Increased impact resistance
26 February 2016
As a result of extensive customer research, Ion Science – the manufacturer of high performance gas detection instrumentation – has introduced a new short probe for its range of well-proven, handheld Tiger VOC (volatile organic compound) detectors.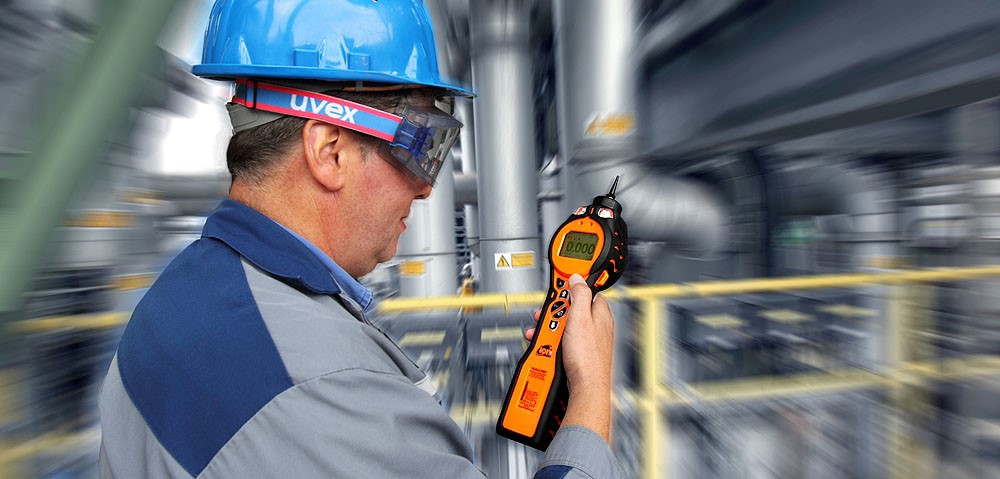 Featuring a more robust design for increased sideways impact resistance, the probe is easier to service and can be directly connected to Luer devices, which are commonly used in the medical device market, and now accepts 4mm and ¼ inch ID pipe push fit. A new leak-proof seal has also been developed to remain within the filter cap.
All new Tiger and TigerLT instruments will now be manufactured using the new system comprising Probe, Seal and Filter Clamp, but it can also be retrofitted to existing devices. Ion Science has also created kits that allow older instruments to be upgraded.
With a dynamic detection range of 1 parts per billion (ppb) to 20,000 parts per million (ppm), the Ion Science Tiger is claimed to have the widest measurement range of any other VOC instrument on the market.
The company's entry-level Tiger LT is a streamlined, low cost version of Tiger. Suitable for conducting environmental surveys, it offers a detection range of 0.1 – 5,000 ppm utilising a standard two-point calibration protocol.
OTHER ARTICLES IN THIS SECTION