Entry-level photoionisation detector
01 March 2017
Privately owned environmental engineering and consultancy business Lakeshore Environmental has chosen a handheld, entry-level Tiger LT photoionisation detector (PID) from Ion Science to replace an outdated and unsupported competitor instrument.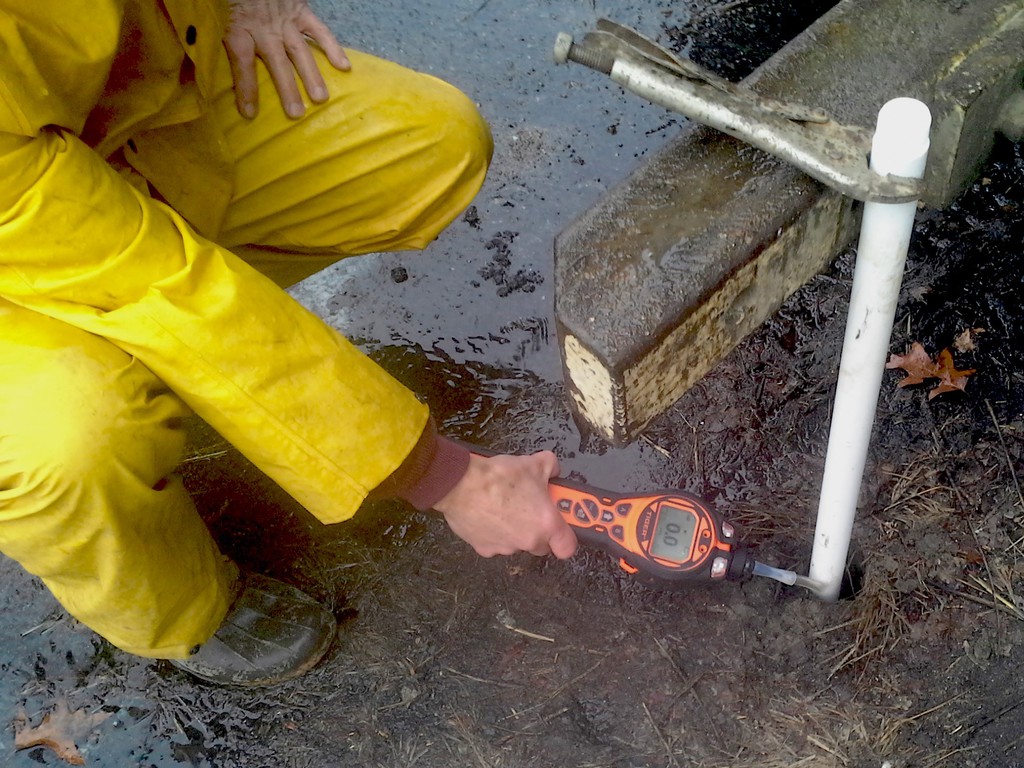 The USA-based business is using the volatile organic compound (VOC) monitor to screen soil and indoor air, and to measure influent and effluent concentrations in soil vapour extraction systems.
Offering worldwide intrinsic safety (IS) certification for use in potentially explosive atmospheres, the recently launched Tiger LT is a streamlined, lower cost version of Ion Science's well-proven and popular Tiger instrument.
David Hazebrouck, president of Lakeshore Environmental, said: "When our old PID was unable to hold calibration, the manufacturer could no longer service or stock parts for it which I found unacceptable. When presented with alternative instruments from other companies, the Ion Science Tiger LT seemed to offer the best value for money and could tolerate moisture which was a key feature for our business."
OTHER ARTICLES IN THIS SECTION