PID chosen for anti-humidity design
26 July 2016
When its existing photoionisation detectors (PIDs) proved ineffective in high humidity, indoor air quality monitoring specialist, Clean Air (Thailand) Company turned to Ion Science and its high performance Tiger instrument.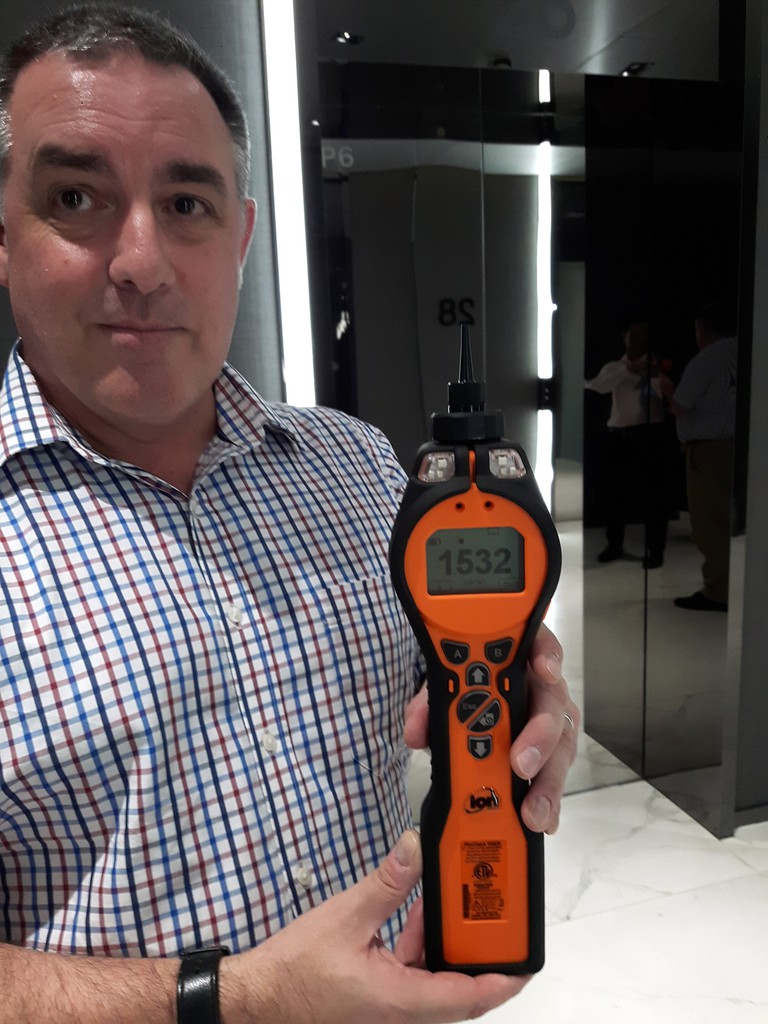 The handheld detector is being used by the Bangkok-based business as part of its audit programme to measure potentially harmful total volatile organic compounds (TVOCs) in a wide range of buildings including offices, hospitals, hotels and residential properties.
Clean Air Thailand designs and manufactures specialist Ozone and UVGI equipment to improve indoor air quality (IAQ). The company also offers an IAQ test service which helps building managers understand what is happening in their properties. The scientific information provided can then be used to introduce IAQ improvement programmes, often without the need for extra equipment.
Philip North, director at Clean Air Thailand, said: "As part of our IAQaudit service, we measure TVOCs present within buildings but our previous monitoring instrument proved unreliable in Thailand's humid conditions. We provide solutions to customers based on high levels of TVOCs being detected so needed a device we can completely trust when we show before and after readings.
"Following recommendation from another business, we chose the Ion Science Tiger VOC detector due to its revolutionary PID sensor technology offering excellent humidity resistance and anti-contamination design. As well as providing highly accurate readings, we were impressed with the system's response time of just two seconds and opted for the data logging function for easy reporting."
The Tiger's PID sensor capabilities utilise advanced patented Fence Electrode technology, a three-electrode format with increased resistance to humidity (up to 99% RH) and contamination.
OTHER ARTICLES IN THIS SECTION