Detects benzene and TACs
07 December 2017
Ion Science has enhanced its Tiger Select handheld photoionisation detector (PID) for enhanced detection of benzene and total aromatic compounds (TACs).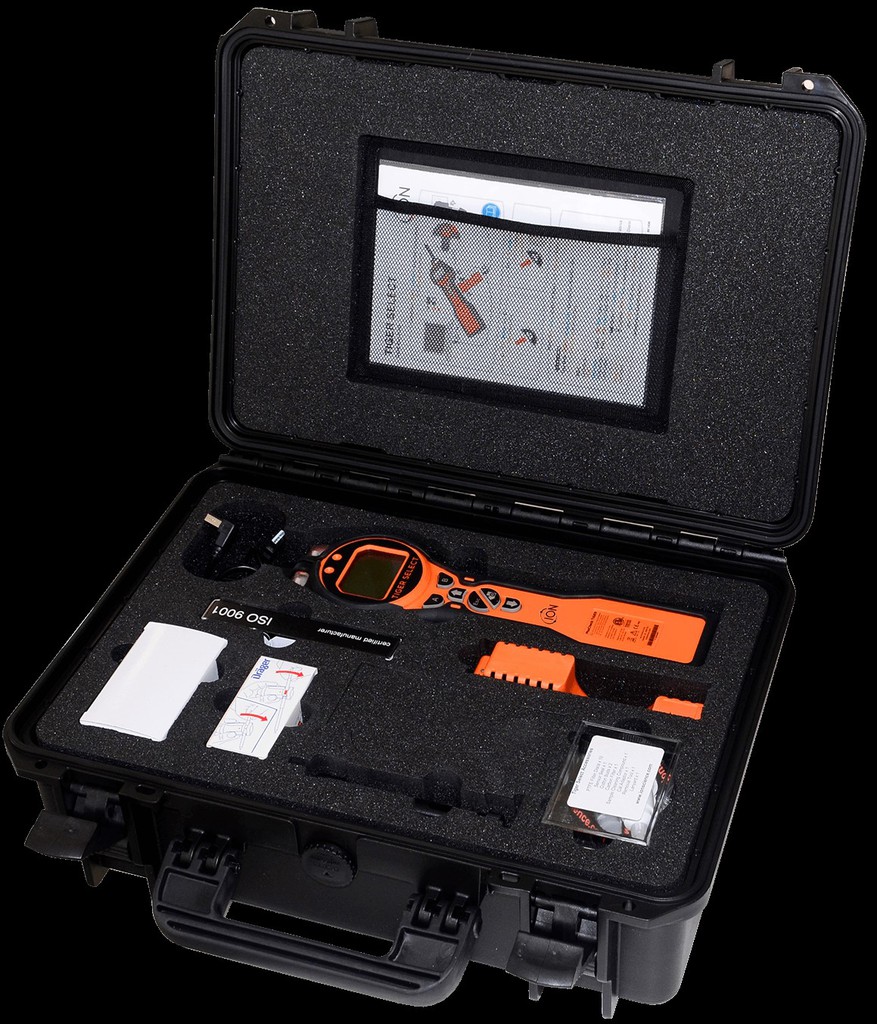 The updated Tiger Select has been re-designed by Ion Science for ease of use, simplicity and maximum protection against potentially lethal volatile organic compounds (VOCs) such as benzene.
Ion Science has simplified the highly intuitive interface to make it more user-friendly and simpler to operate. Although it offers the same functionality as previous models, the latest Tiger Select now features separate Basic and Advanced modes, allowing users to easily customise the instrument to suit their specific requirements.
In addition, the Tiger Select's filter clamp is produced from a new high strength material which comprises 30% glass filled polypropylene and is designed for improved resistance to harsh working environments and high humidity, plus ensures extended performance when used in conjunction with the new PTFE filter.
As part of the enhancements, Ion Science has introduced own brand benzene pre-filter tubes. Specially developed for use with Tiger Select, the highly cost effective tubes offer enhanced performance by demonstrating better resistance to interference gases.
OTHER ARTICLES IN THIS SECTION