ARTICLE
Sensor development kit
11 February 2019
Increasing demand from the global heating, ventilation and air conditioning (HVAC), agricultural and general manufacturing industries for measurement of volatile organic compounds (VOCs) has led Ion Science – leading manufacturer of gas detection instrumentation for  environmental and occupational health monitoring – to launch a high performance Sensor Development Kit (SDK).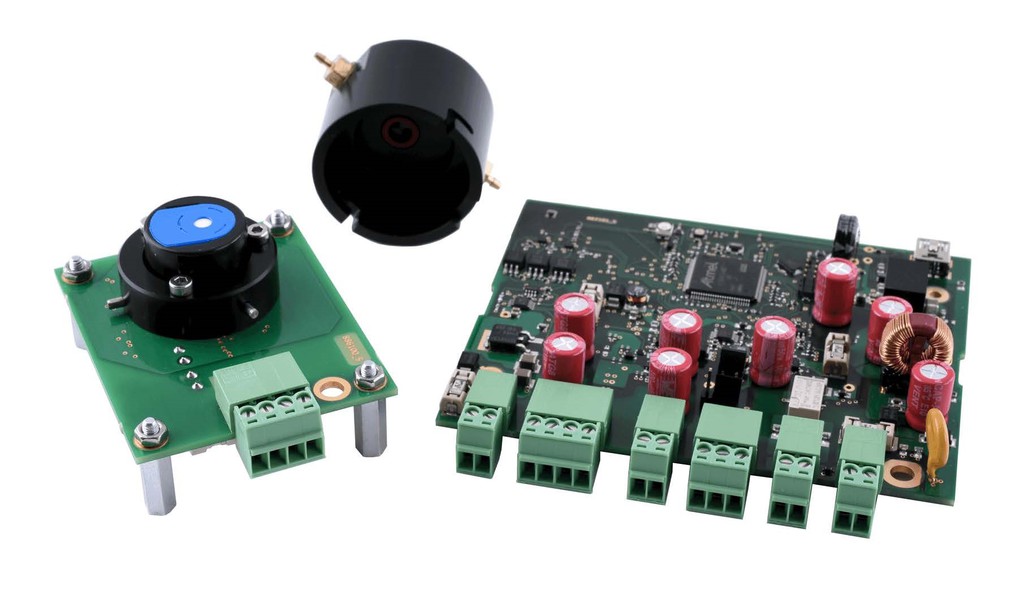 Comprising integration and sensor printed circuit boards (PCBs), the new Sensor Development Kit facilitates simple, low cost integration of Ion Science's well proven MiniPID sensors into existing OEM products across a diverse range of applications.
Due to its small size and number of interfaces, the Sensor Development Kit will enable OEMs to easily incorporate the company's MiniPID technology into their systems and applications that require the sensitivity of photoionisation detectors (PIDs) but without significant investment in engineering and R&D.
A low cost alternative to fixed and portable gas detection systems, the Sensor Development Kit will be supplied ready for immediate integration. This allows engineers who need to measure VOCs as part of air filtration or fume extraction, for example, to deliver their solution to market in a shorter time frame. The MiniPID sensor and integration boards handle the intricacies of PIDs reducing the need for design and development.
Coupled with the company's market leading MiniPID technology, the Sensor Development Kit provides real time, highly accurate data. Plus it offers industry standard protocols and interfaces for seamless connectivity.
OTHER ARTICLES IN THIS SECTION