ARTICLE
Gas detection appointments
22 September 2016
In line with an ambitious long term growth strategy, Ion Science, a manufacturer of gas detection instrumentation for global occupational and environmental monitoring applications, has appointed James Graham and Natalie Wright as gas detection product managers.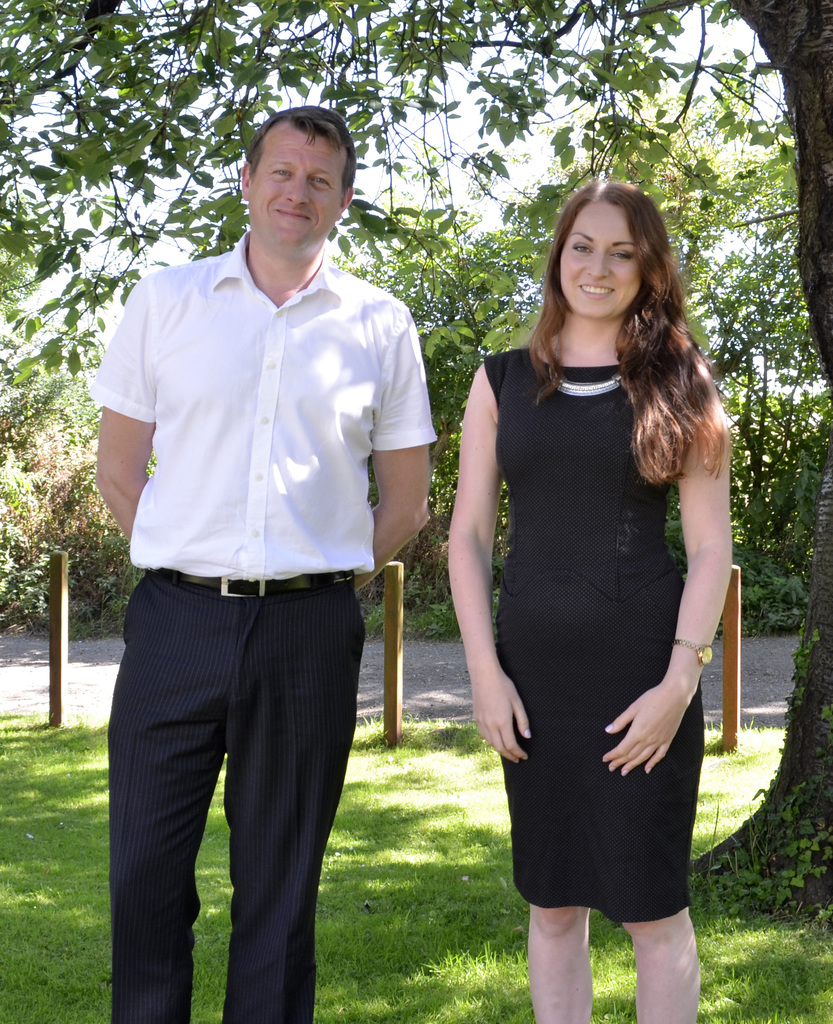 Natalie will be responsible for the company's portable gas detection instrumentation, including the well proven Tiger handheld VOC (volatile organic compound) monitor. With vast experience of the industry and PID (photoionisation detection) sensors, Natalie has been employed at Ion Science for some eight years. Formerly technical sales support supervisor, other roles have included service technician and lamp room assistant.
James, who brings over ten years' B2B product development skills to the role, will focus his expertise on expanding Ion Science's growing range of fixed PID monitors, such as the newly launched Falco for humid and condensing environments. He has a strong background in taking customer insights and creating innovative value propositions that are a market success. Throughout his career, James has been product manager at CR360, IMServ Europe and Fibrefab.
OTHER ARTICLES IN THIS SECTION