Global distributor conference
27 October 2017
Ion Science, the manufacturer of high performance gas detection instrumentation for global occupational health and environmental monitoring applications, recently hosted a two-day distributor conference to celebrate the opening of its new £4.5million facility in Cambridgeshire.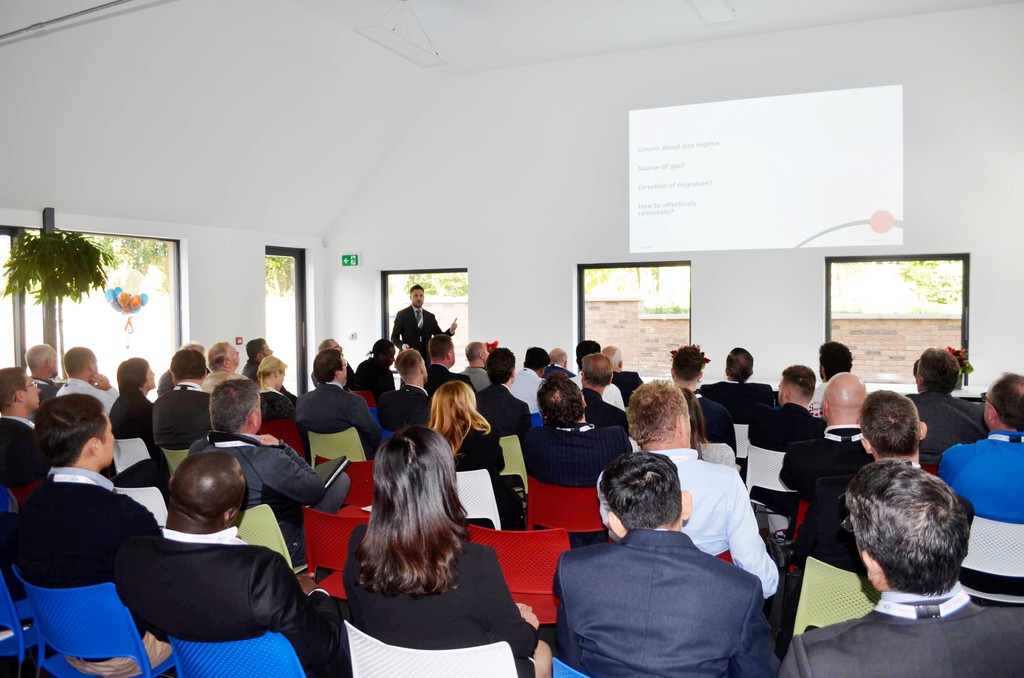 The event attracted some 61 distributors from across Europe and the rest of the world, as well as representatives from Ion Science's offices in France, Italy and the USA. Delegates were treated to guided tours of the purpose-built facility and updated on Ion Science's ambitious growth plans, R&D, forthcoming new product developments and several exciting new applications for the company's advanced instruments.
In addition, delegates participated in marketing workshops and were given refresher product training on Ion Science's advanced fixed instruments, such as the Titan benzene specific monitor for petrochemical applications, and Falco fixed continuous photoionisation detector (PID) for humid and condensing environments. Training was also provided on the company's well proven portable instruments, including the popular handheld Tiger volatile organic compound (VOC) monitor and Cub personal VOC monitor.
Talking about his experience of the conference, distributor Martijn Landweer MSc from Hatech Gasdetectietechniek B.V. comments: "I was very happy to be invited to the Ion Science distributor event which was well organised, informative and, most importantly, a lot of fun. I had interesting discussions with fellow distributors and learned about a few new and interesting applications for the Ion Science instruments. The new building is really impressive and it absolutely shows Ion Science's commitment to innovation and quality both product and customer support wise.
"I came back enthusiastic and look forward to further growth with Ion Science," he concludes.
Duncan Johns, Ion Science's MD, added: "It has been a busy few months for the team but we were very proud to finally show off the new facility to our distributors and subsidiary businesses, and demonstrate our commitment to their on-going success.
"The event went well with the various activities and workshops helping ensure continued excellent service to Ion Science customers across the world, and further global growth by opening up new markets and implementing sales strategies to boost brand awareness."
OTHER ARTICLES IN THIS SECTION