Monument Chemical installs Falco fixed PID from Ion Science
17 July 2018
USA-BASED Monument Chemical has installed several Falco fixed continuous photoionisation detectors (PIDs) from Ion Science.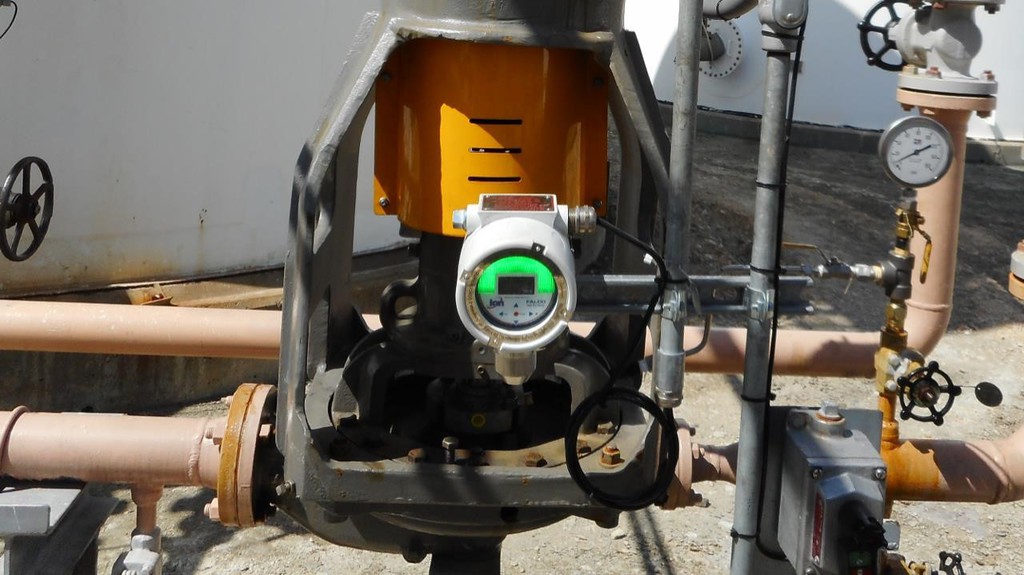 The instruments are monitoring pump seals for potential leaks of different grades of solvents in the C6-C9 total aromatic compound (TAC) range.
False alarms on its lower explosive level (LEL) sensors and the need to improve its GMP prompted Monument Chemical to purchase Ion Science's Falco fixed continuous PIDs to ensure reliable and accurate monitoring of potentially dangerous levels of combustible gas or solvent vapour, expressed in parts per million (ppm).
Steam quench around LEL sensors often causes false alarms even where no event has occurred. Offering the ultimate in safety, Falco eliminates false readings found with other competing PID technology.
Unlike some facilities that are legally required to have leak seal detectors based on the type of pumps in use or within areas of concern, Monument Chemical wanted to further improve the monitoring of pump seal leaks as part of its GMP programme.
OTHER ARTICLES IN THIS SECTION