ARTICLE
Award for VOC monitor
15 October 2015
The TigerLT handheld volatile organic compound (VOC) monitor from Ion Science has been named 'New Product of the Year' in the Industrial Hygiene category at Occupational Health & Safety (OH&S) magazine's prestigious seventh annual awards.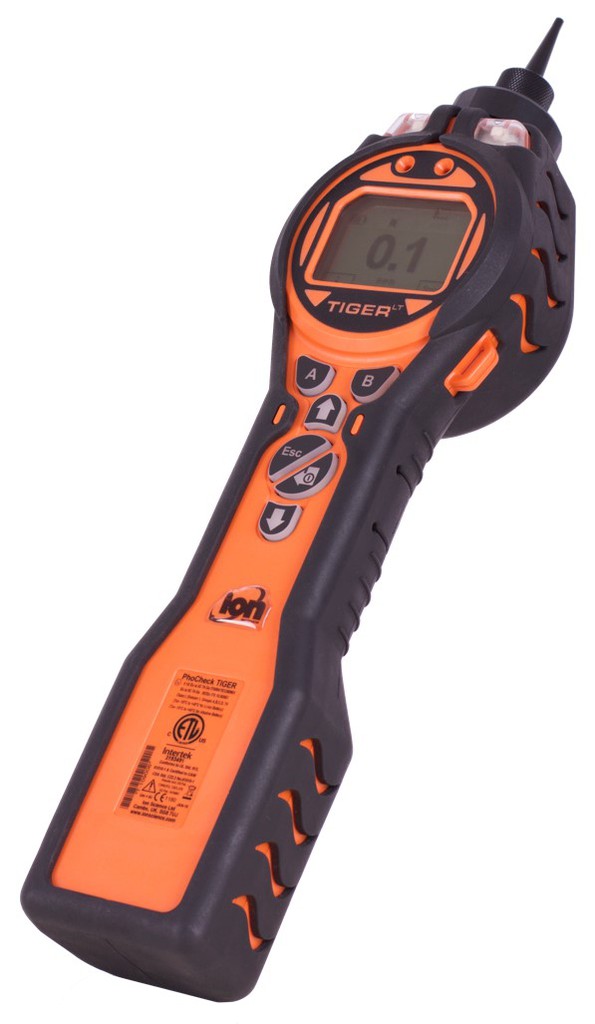 This entry-level photoionisation detector (PID), which offers worldwide Intrinsic Safety (IS) certification for use in potentially explosive atmospheres, is a streamlined, low cost version of the company's well proven Tiger instrument.
Winners were recognised during the 2015 National Safety Congress & Expo which took place in Atlanta, USA from 28 to 30 September. This year's competition attracted entries in 22 award categories, with an independent panel of three highly qualified judges choosing the winners.
Ion Science MD Duncan Johns said: "This accolade further underpins our commitment to designing and manufacturing best of breed gas detection instrumentation. Thorough understanding of our customer and market needs is a top priority and we will continue to invest in technology, people and services to ensure constant innovation."
Suitable for conducting environmental surveys, the handheld TigerLT incorporates Ion Science's market-leading PID technology with advanced patented fence electrode system. This three-electrode format ensures increased resistance to humidity and contamination for reliability and accuracy in the field, as well as reducing drift issues and extending run time.
OTHER ARTICLES IN THIS SECTION