Service enhanced
29 October 2014
Casella, a global provider of occupational and environmental monitoring equipment, has appointed two new service team members, which has significantly enhanced its service offerings, including quicker turnaround times and greater flexibility.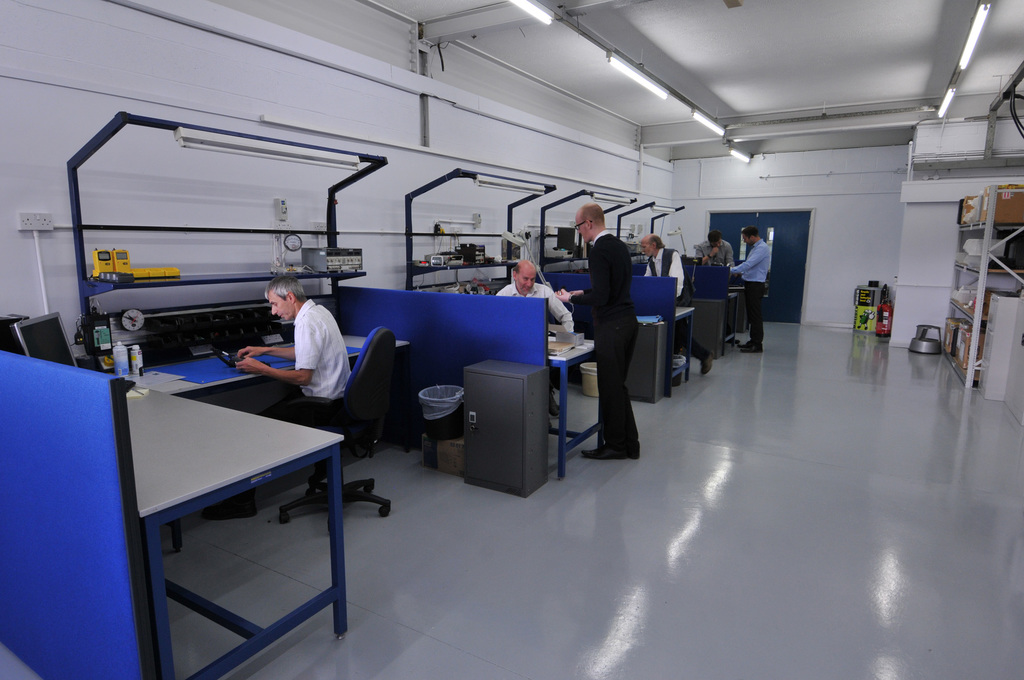 Tim Wright has been appointed to the role of product support service supervisor, where he is responsible for service provision and overseeing product support engineers and technicians. Carl Van Niekerk has been selected for the role of product support technician and is responsible for Casella's UKAS (United Kingdom Accreditation Service) audited calibration laboratory.
As well as the two appointments, Casella has also redesigned and refurbished their facilities. The refurbishments have enabled Casella to maximise process efficiency and significantly speed up turnaround times and provide customers with greater flexibility.
OTHER ARTICLES IN THIS SECTION