Polyco's new non-executive chairman
31 May 2013
Polyco (Group), one of Europe's largest technical glove companies, has appointed Gavin O'Reilly to the position of Non-Executive Chairman with effect from 3rd June.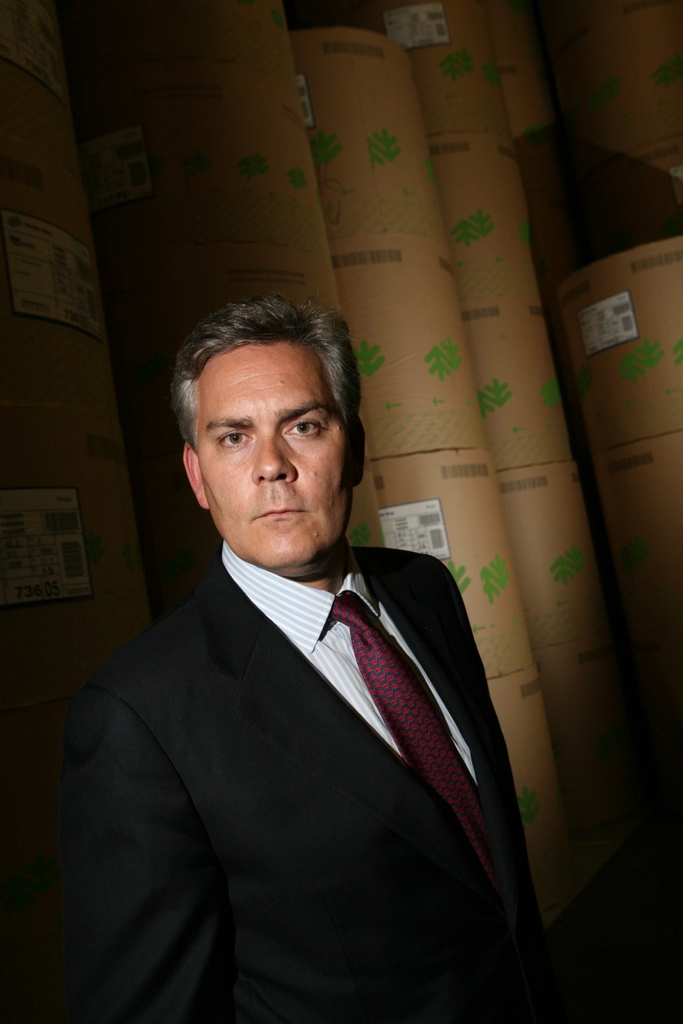 An Irish/Australian who was educated in the USA and Ireland, O'Reilly has held a number of senior executive roles including group chief executive officer of Independent News and Media, and Chairman of APN News and Media in Australia as well as chairing the World Association of News Publishers.
O'Reilly has also held non-executive directorships in companies including a software business, investment company and a hotel resort.
He said: "I'm looking forward to the opportunity in a non-executive capacity to work alongside the existing management team to guide them on their ambitious plans for growth."
OTHER ARTICLES IN THIS SECTION