Experts on hand
08 May 2014
Do you rely on your hands to be able to carry out day-to-day activities at work? Are they exposed to a number of hazards? If so, then be sure to pay a visit to the Polyco stand at Safety & Health Expo.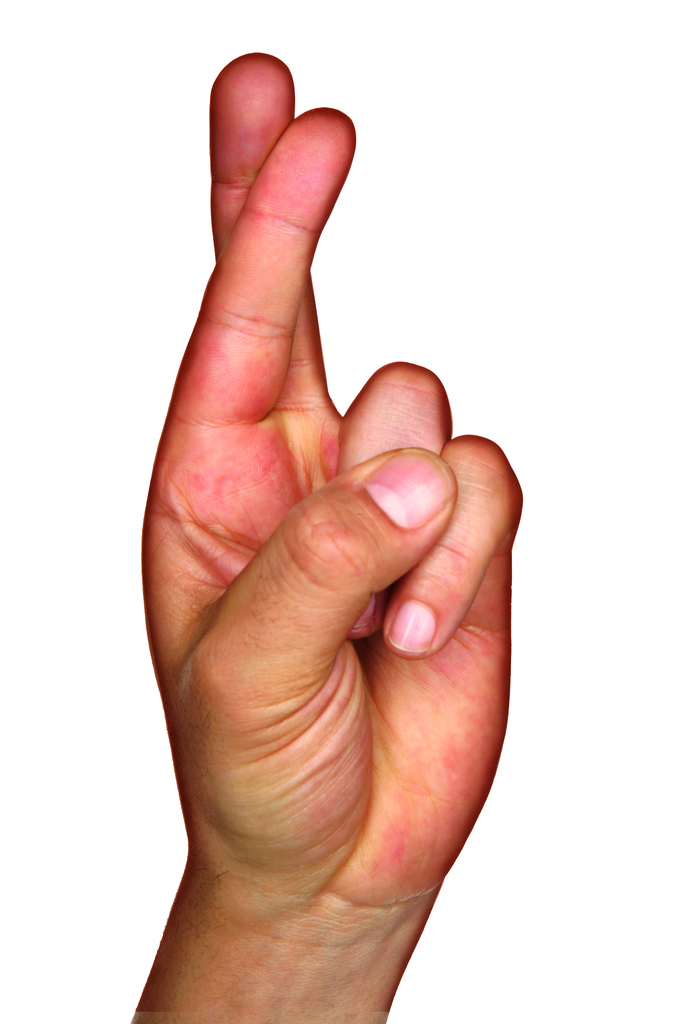 The experts in hand protection will be launching four new gloves at the show, including:
Monza
Imola
Dyflex Plus N
Matrix C4
Visitors to the stand will be given the chance to sample the new collection of gloves and find out more information on the Hand Protection Assessment Survey (HPAS) that Polyco offers to companies with 50+ employees free of charge. HPAS helps to identify the specification of the most suitable hand protection solution.
Commenting on Polyco's attendance at Safety & Health Expo, Mark Mastrangelo, marketing manager at Polyco said: "
"We look forward to welcoming visitors to our stand where they will be among some of the first to sample the latest gloves in our range and speak to industry experts about the most suitable hand protection for the job."
Stand Q2200.
OTHER ARTICLES IN THIS SECTION